I'll submit this as a POI (it's already in the GMP as "Undine Haven"), since it's practically right along the northern exit from Sgr-A* along the Perseus Stem section, just over 8.8 kylies from Sgr-A* itself. I was considering looking for a basecamp location here, but there are only two landables, not very scenic, not tidally locked, and fairly distant from the neutron star. The terraformables make it worth scanning though.
For the submission instructions, it says a maximum of two screenshots. Is this correct, or was it meant to be minimum? I'll assume that I'll need to include exactly two for any further submissions, for now.
Undine Haven (already in GMP):
CMDR Orvidius
2074 03C-DW
POI
POI
"Undine Haven"
Phroi Bluae LS-B d13-744
Consisting of a neutron primary star, and two secondary stars, this system is a true aquatic haven. The further of the secondary stars, at a distance of about 28kls, is orbited by no less than six water worlds, all of which are terraforming candidates, as is the high metal content world that shares the same star, making it a high value source of scan data. The term "Undine" refers to mythological water spirits, and first appears in the alchemical writings of Paracelsus.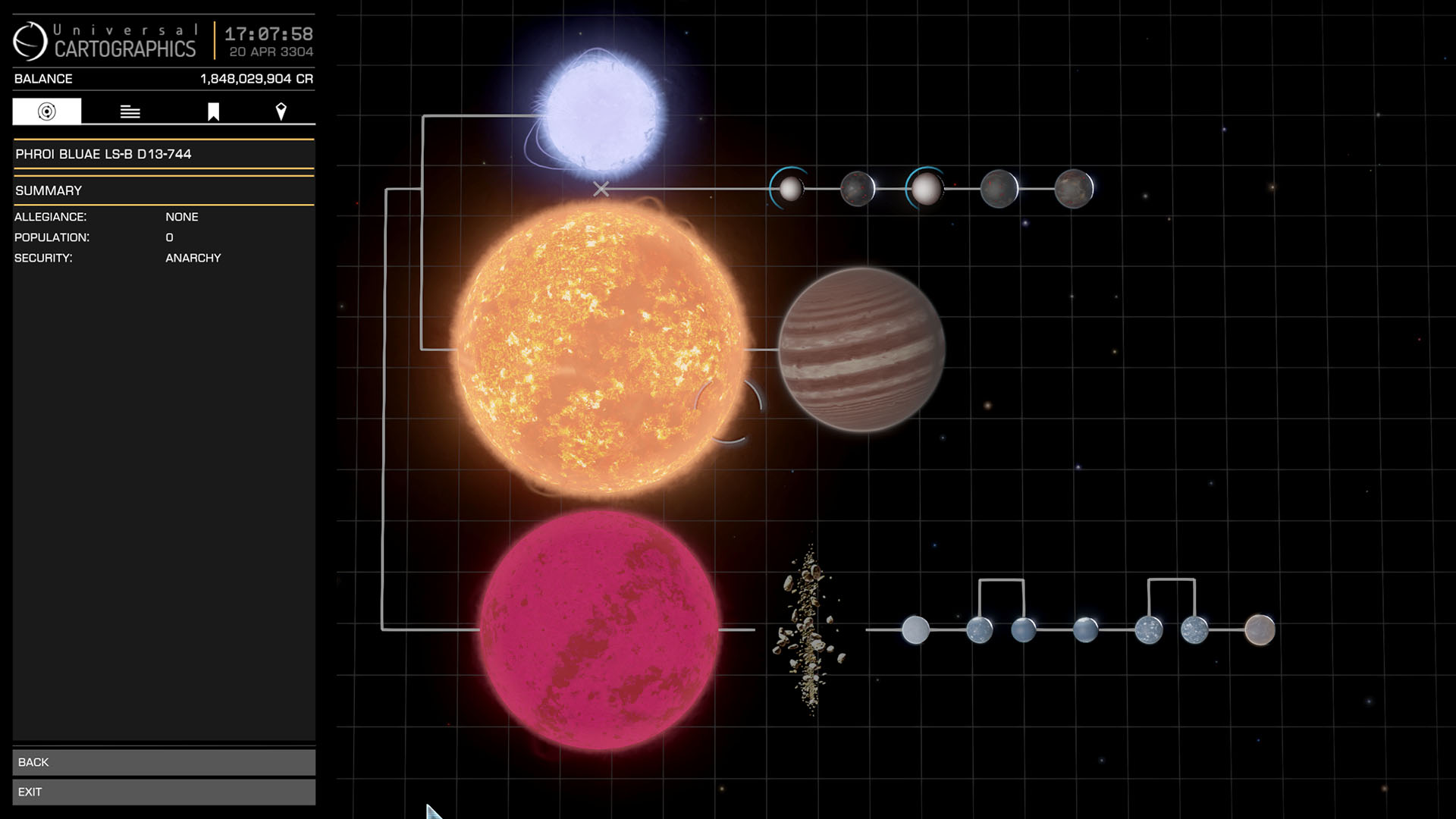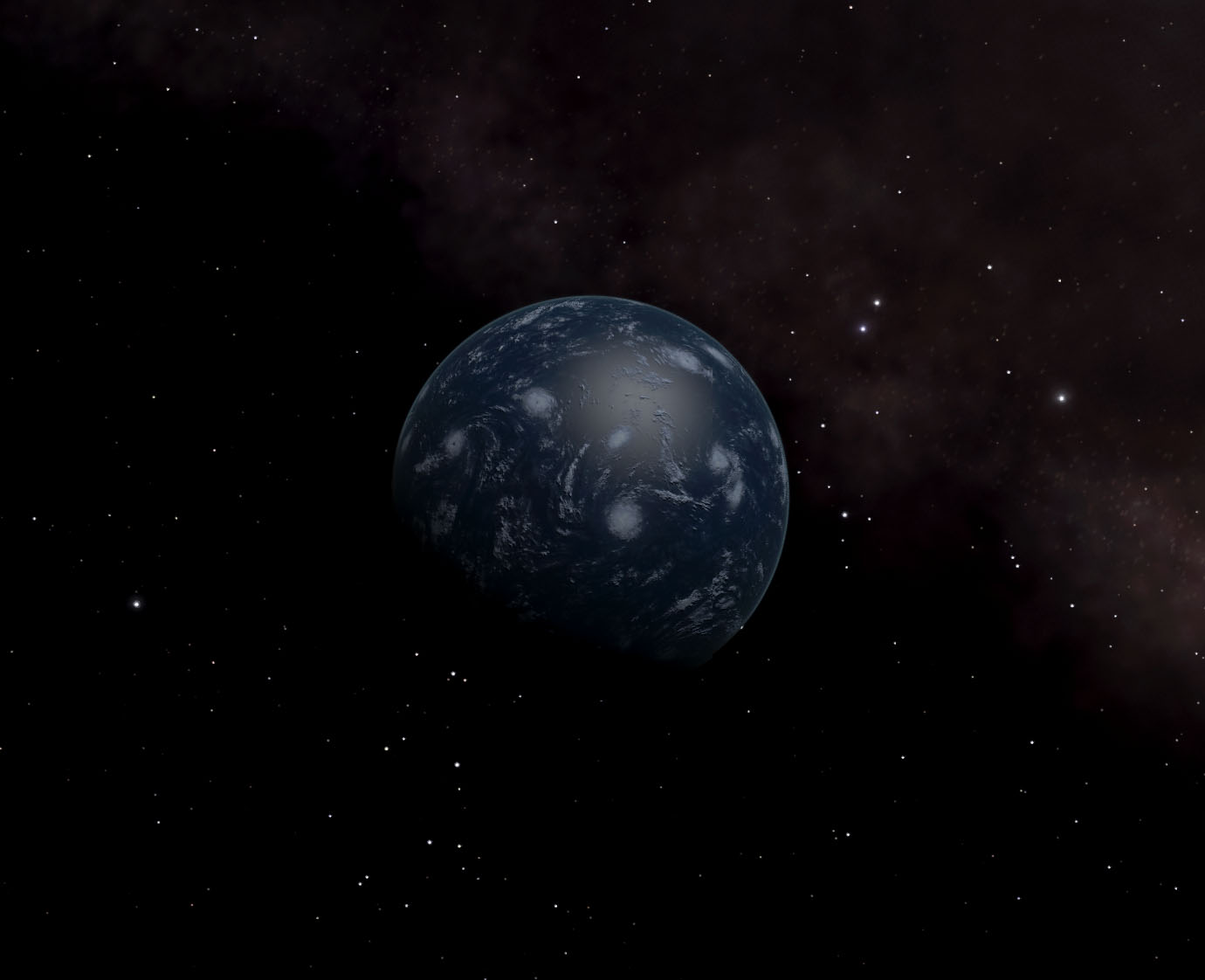 Last edited: