Senior Community Manager
Frontier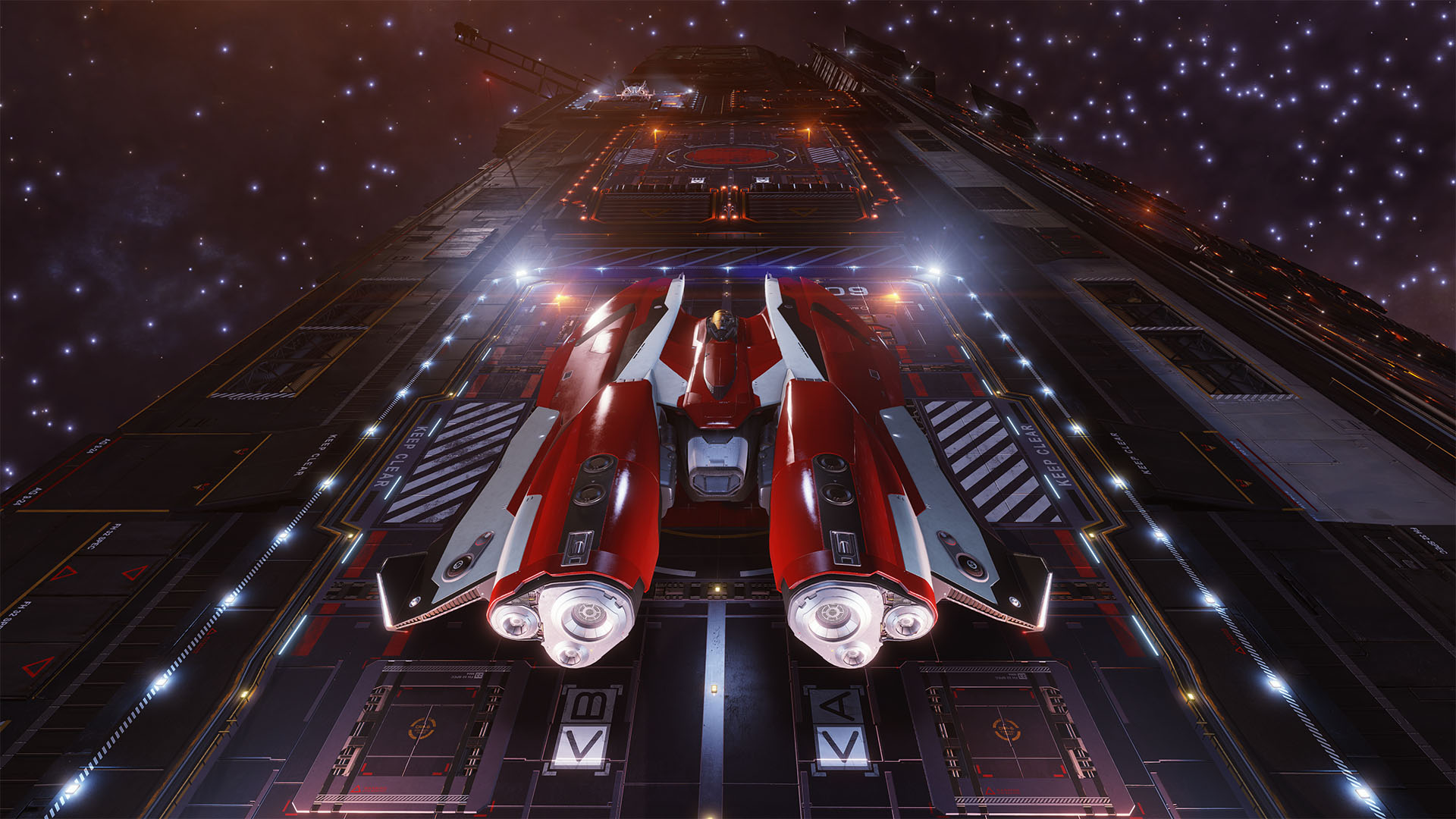 Update - 28.07.20
Due to an issue found during testing, the date of this patch has been moved to Monday 3 August. It can still be expected at 11:00 UTC with an estimated 15 minutes downtime. Thanks for your understanding!
Greetings, Commanders!
We're pleased to confirm that the patch described in our
Known Issues
post from earlier this week is expected this
Wednesday 29 July
at 11:00 UTC
with an estimated 15 minutes of downtime. Please find the
Patch Notes
and
Known Issues
below:
Patch Notes
Mining
Fixed an issue whereby surface deposits created after cracking a motherlode would flag themselves as depleted
Fixed issues related to diminishing returns for commodities in overlapping hotspots
Crashes and Stability
Fixed an issue where loading into an instance in a system with a large amount of Fleet Carriers would cause very long load times (potentially long enough to cause a disconnect)
Fleet Carriers
Fixed an issue which stopped Fighters being restocked from a Fleet Carrier
Fixed a number of issues related to Fleet Carrier positioning:

Better enforcement of the 16 carrier limit per body
Preventing departing Fleet Carriers from taking up one of the 16 slots from the body they've just left
Further work to ensure Carriers are positioned away from other nearby body sites, such as other Fleet Carriers
Known Issues
Fleet Carriers
When opening the Fleet Carrier naming pop up in the Livery, an additional unwanted character will be added to the start and end of the name. These characters will need to be manually deleted to prevent them being included.
Please note that the above notes are liable to change as adjustments are made and changes are added or removed. Tweaks may be made up until the time of launch.
Thanks as always for your continued feedback!
o7
Last edited by a moderator: