Community Manager
Frontier
Hello everyone!
Frontier's Epic 24 Hour Charity Stream in support of GameBlast and SpecialEffect is almost here!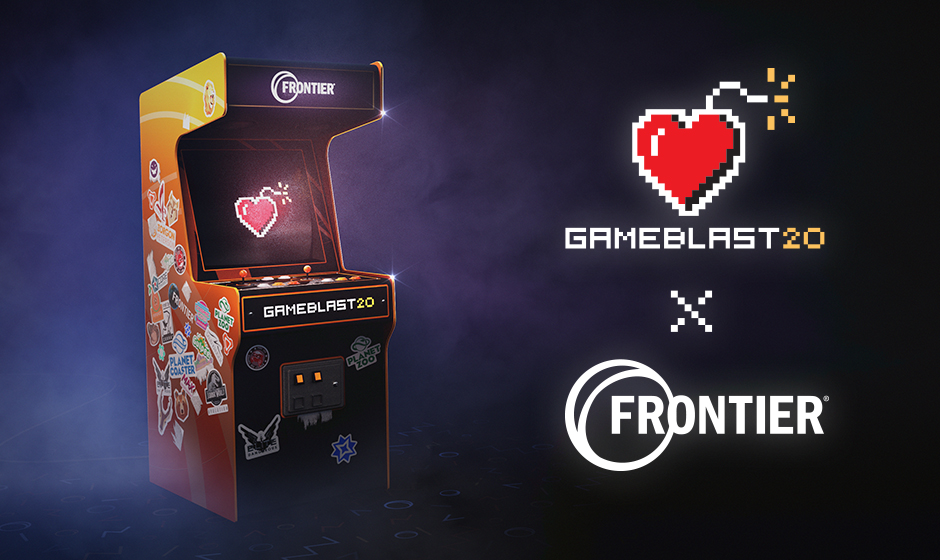 At midday on Friday 21 February 2020 we will be live from the Frontier studio with 24 hours of fun-filled antics in Elite Dangerous, Planet Zoo, Jurassic World Evolution, Planet Coaster, AND MORE! We're doing all of this to raise as much money as possible in support of SpecialEffect, an amazing charity who transform the lives of gamers with physical disabilities by creating new ways for them to play the games they love. In our previous charity streams, we've all raised over £150,000 for this amazing cause; money which goes a long way to help those in need as well as the extraordinary professionals who give up their lives to help care for them!
The day will be filled with challenges, chats, giveaways and more, so you won't want to miss out! Here's just some of the activities you can look forward to:
Our epic Charity Auction featuring prizes such as Dinner with the Developers, Custom Planet prizes, Name a Starport in Elite Dangerous, and lots more! We're looking to put the auction live next week!
The Frontier Pub Quiz
Planet Coaster Backseat Builders
Elite Dangerous RPG session
Buckyball Racing
PlanCo Quiz
Jurassic at the Races
Animal Origami?
Retro Games!
Much MUCH more!
In addition to all of this content:
For every £1,000 we raise on our Just Giving page, we will be unlocking a special
milestone
for you: this could be a behind-the-scenes video, never-before-seen concept art, or a huge giveaway! Help us reach these milestones for extra fun!
Also, as with our previous charity streams, we will end BIG with a huge Sweepstake during the final hour of the stream! For every £1 you donate before the end of the charity stream to the Just Giving campaign, you'll get 1 entry into this sweepstake - this means that when you donate £10, you get 10 entries/chances, when you donate £250 you get 250 entries/chances, and so forth! Be sure to leave your email address in the optional field at donation (not as a comment) for a chance to win some amazing prizes!
You can join the fun live from 12:00 PM UTC on Friday 21 February at
www.twitch.tv/frontierdevelopments
!