BTW, what can't work is if any of the emulations is already running, the TSR (ultramid) for for the AIL drivers won't work if loadpats was called, SBOS or MAXSBOS is running or if mega-emu runs, latter three won't work in DOSBox even if they would massively spread the functionality for not natively supporting games even old FE2.
Each of the emulations conflicts with the other and has to be unloaded before another can be run. Would be no problem for DOSBox since each game runs in its own environment. The problem is,
Heavy problem here, the EMM is part of the DOS emulation, nothing you can fix here i guess, EMM386 for sure not QEMM386 and 385MAX i downloaded but even here i don't see a good solution this stuff must be bind into config.sys.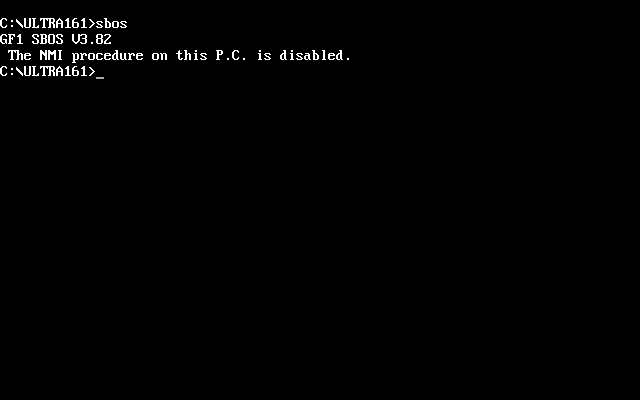 Don't even know what that is, can i turn this tard on? i guess not.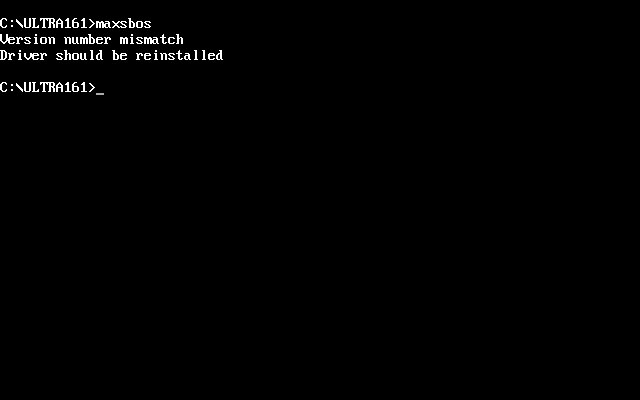 Hardware mismatches respectively there is no hardware it would need a cheat of some sort i guess.
The drivers are installed for sure, but they won't be recognized i assume if the hardware isn't present for "real" (or pseudo real).
But it's not to see which version of what mismatches and which driver is ment to be reinstalled, it mustn't be GUS.
MAXSBOS would be very powerful to support games with MIDI music and SFX which don't do this natively, i can't understand why it isn't respected already it would make hundrets of old DOS games much better.
Imagine a Frontier with pimped MIDI music and SFX, it's a must have.
Overall i have to post this on Vogons but well i could need support, as more beg it for the higher is the chance that this will be solved.
secret magical thingy: