Hello Everybody!
It´s the first time that
"PEP Park Enhancement Project"
appears in Planet Coaster
With the realease of the Thememaker´sToolkit Samplerocker and me were really motivated to create and present new unique animated and non- animated objects for Planet Coaster.
The
Park Enhancement Project (PEP)
always create things that we like in personal very much, but at the same way we thinking about how the community could be pleased with thoose things as well.
The fist objects that Samplerocker created are realeated to a theme that
PlaCo
already put in a DLC, but we were missing some things that this theme definetly needed.
What is
´Back To The Future´
without the two protagonists Marty Mc Fly and Doc Brown?
Samplerocker has made both of them as non-animated figures.
Then he has made MartyMc Fly on the Hoverboard with a fully animated sequence.
Further more we have created a few of the iconic Billboards in the movie like the "BlastFrom The Past" shop sign for example.
Again, I have the pleasure to present all thoose things before the official realease.
Our presentations concept is based on a Studio Park this time.
"PEP STUDIOS"
All models and animated objects will be shown in the park.
We start with the entrance area to Hill Valley 2015
Samplerocker and me both love the
´BTTF´
movie trilogy very very much, so it was a very good theme to start with and it extends the
´BTTF´
DLC in a good way.
"WELCOME TO PEP STUDIOS!"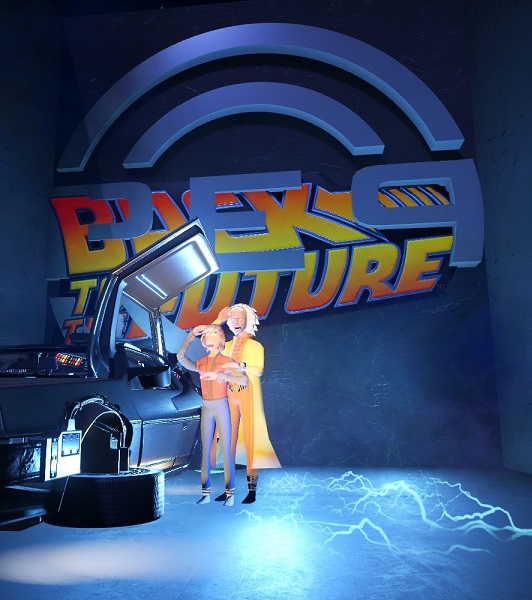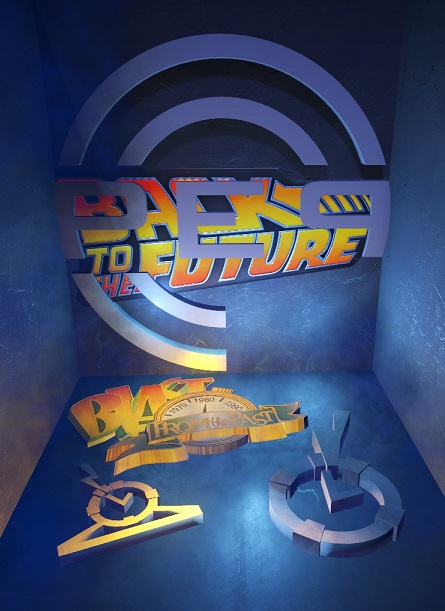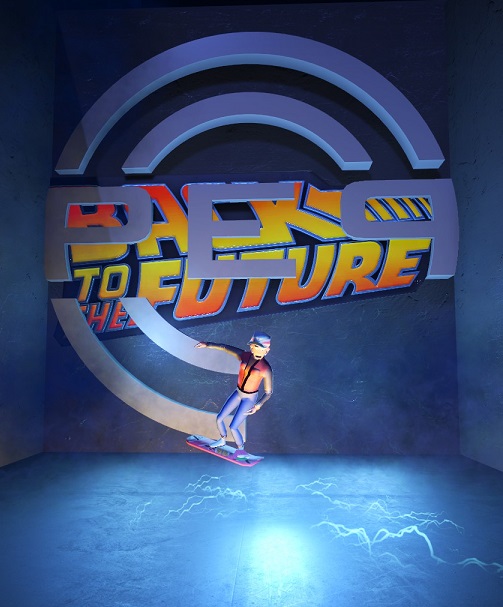 HILL VALLEY 2015
Entrance Plaza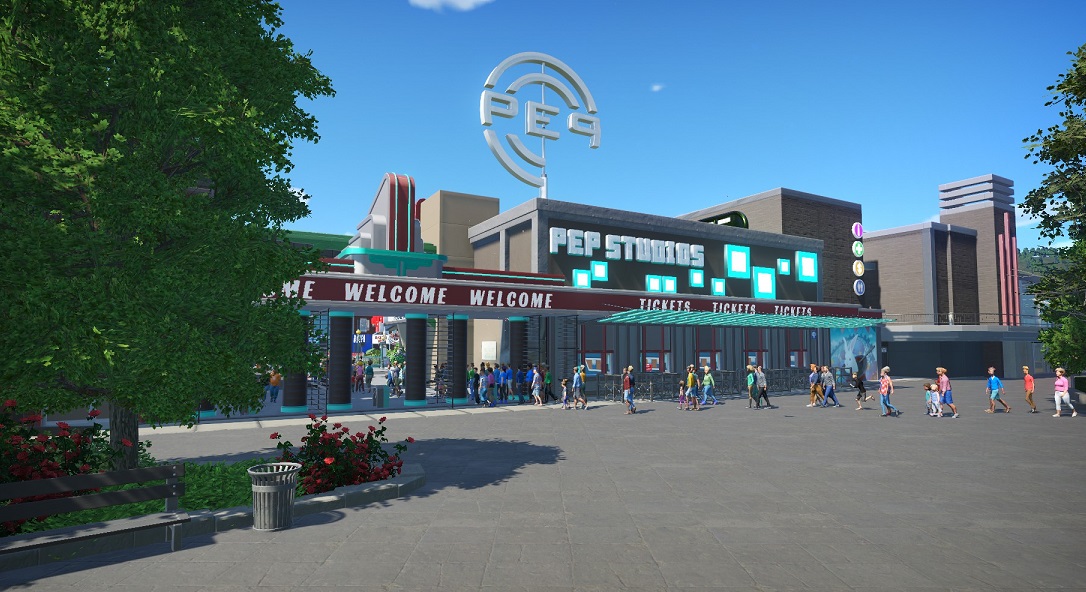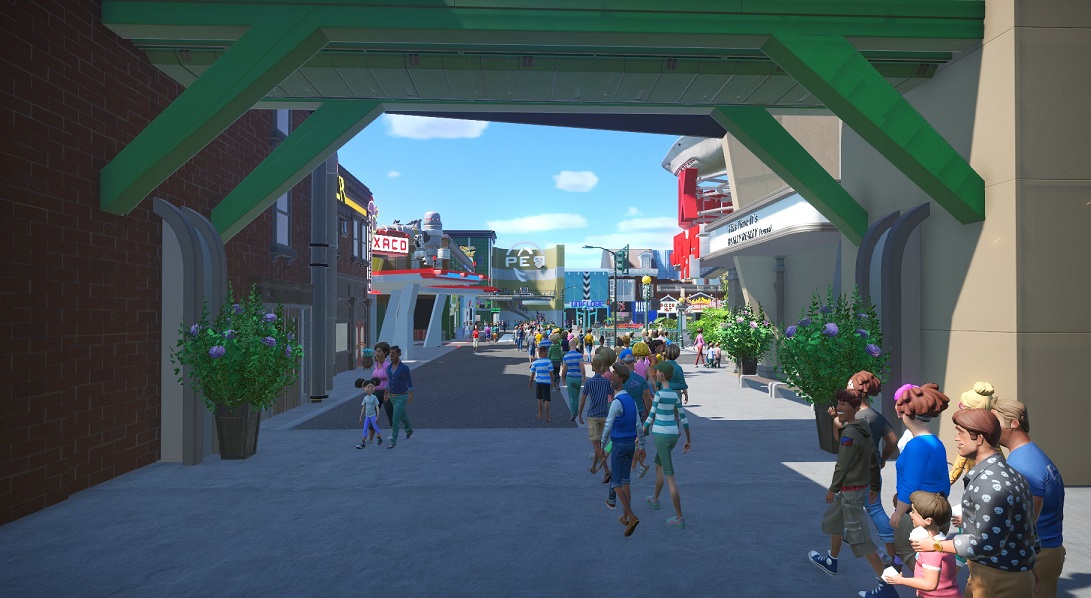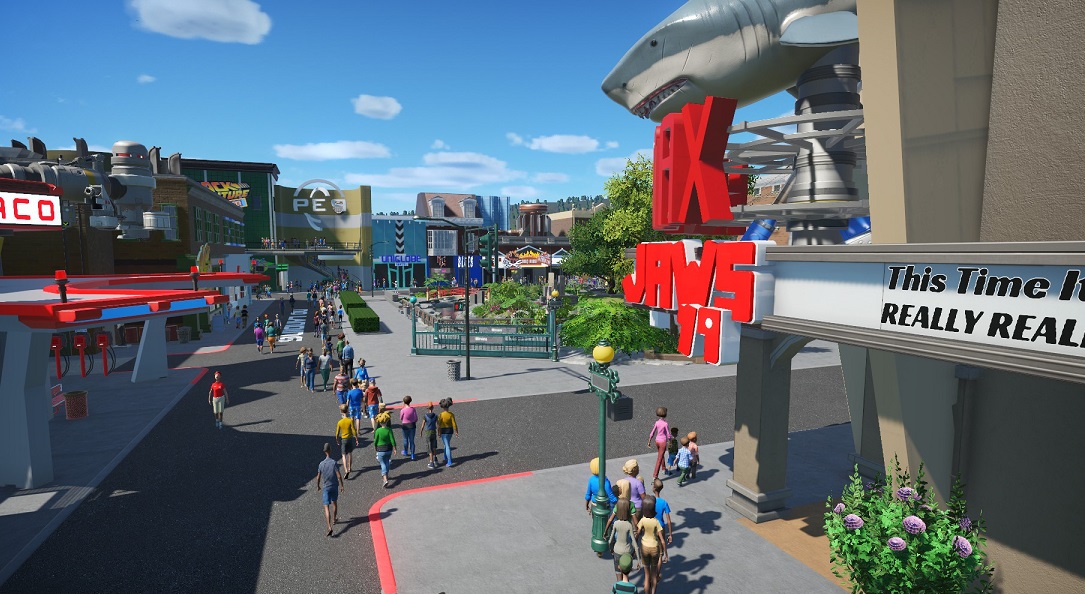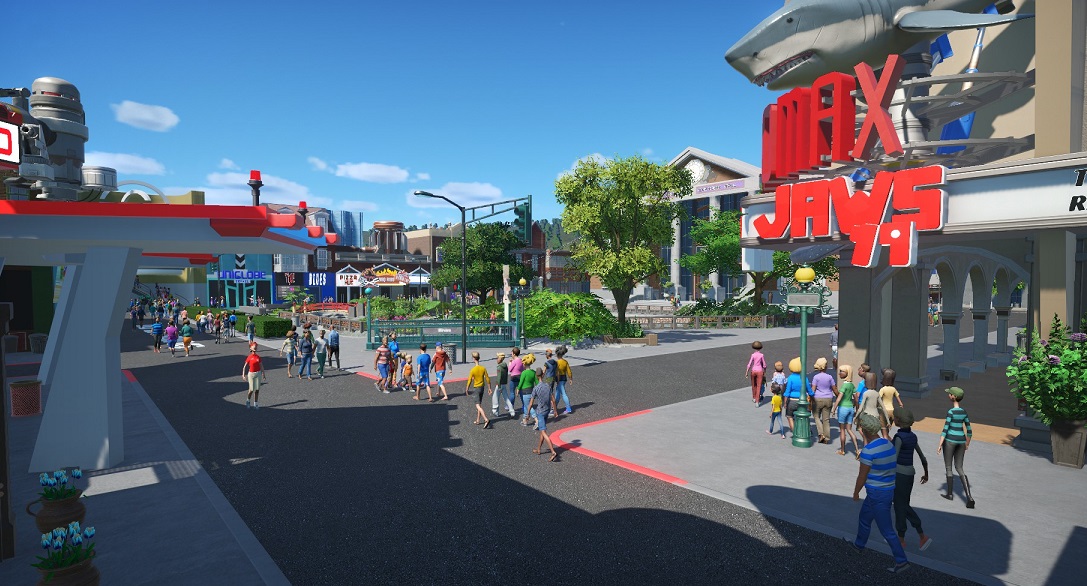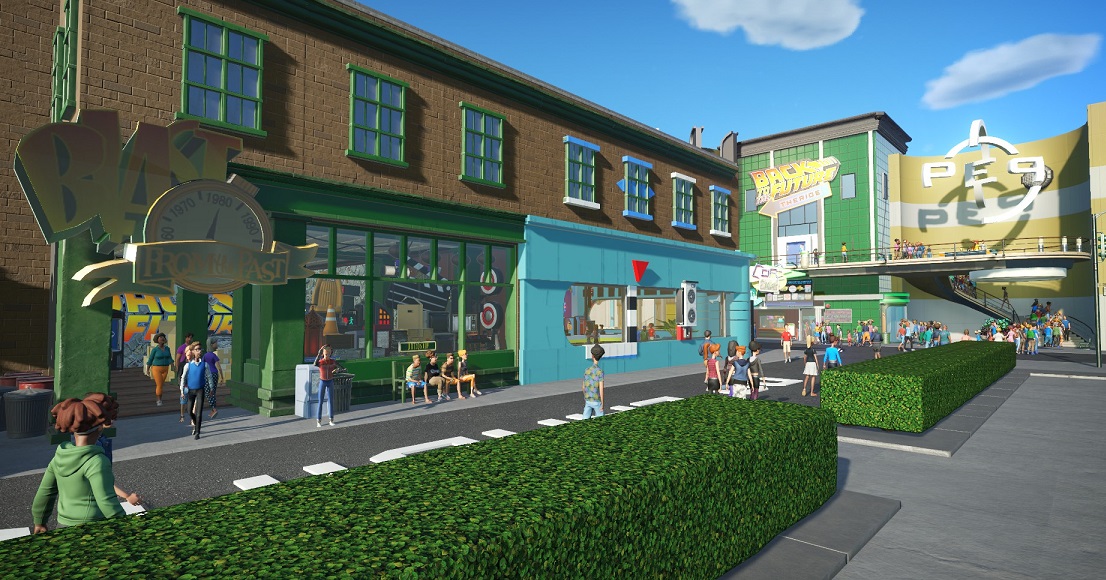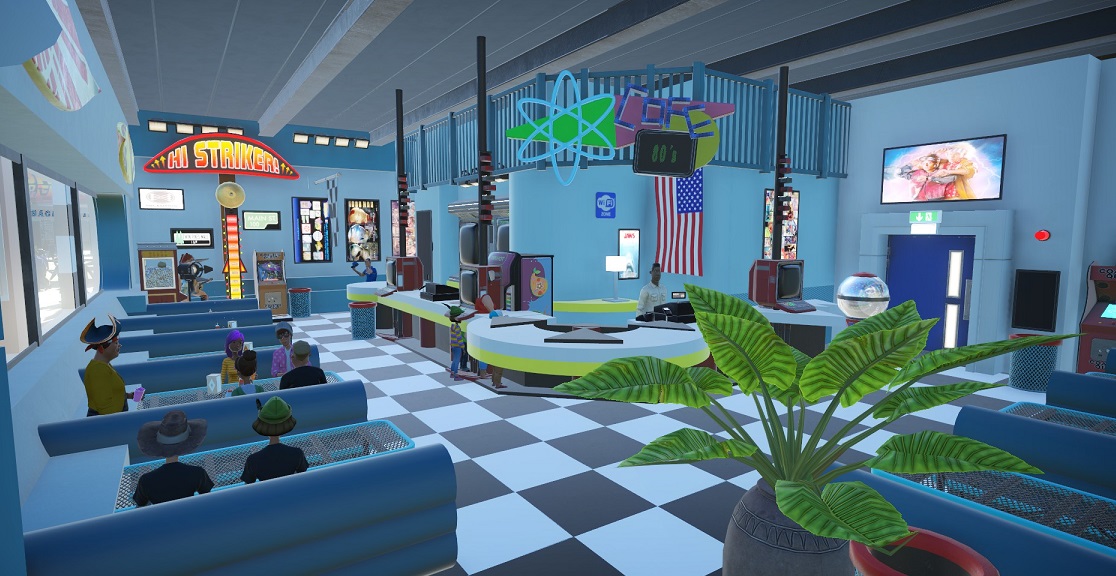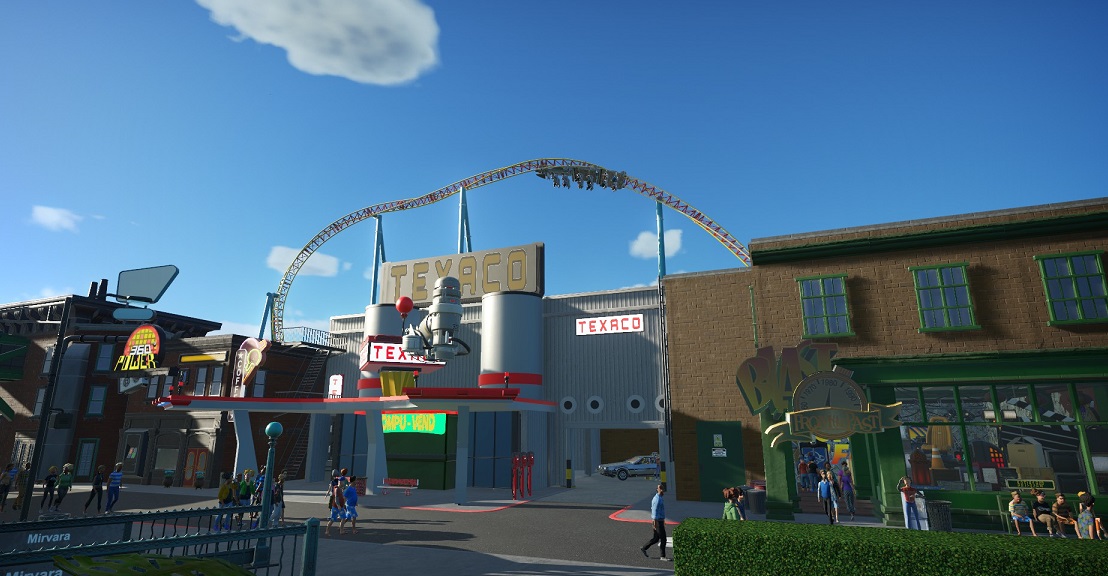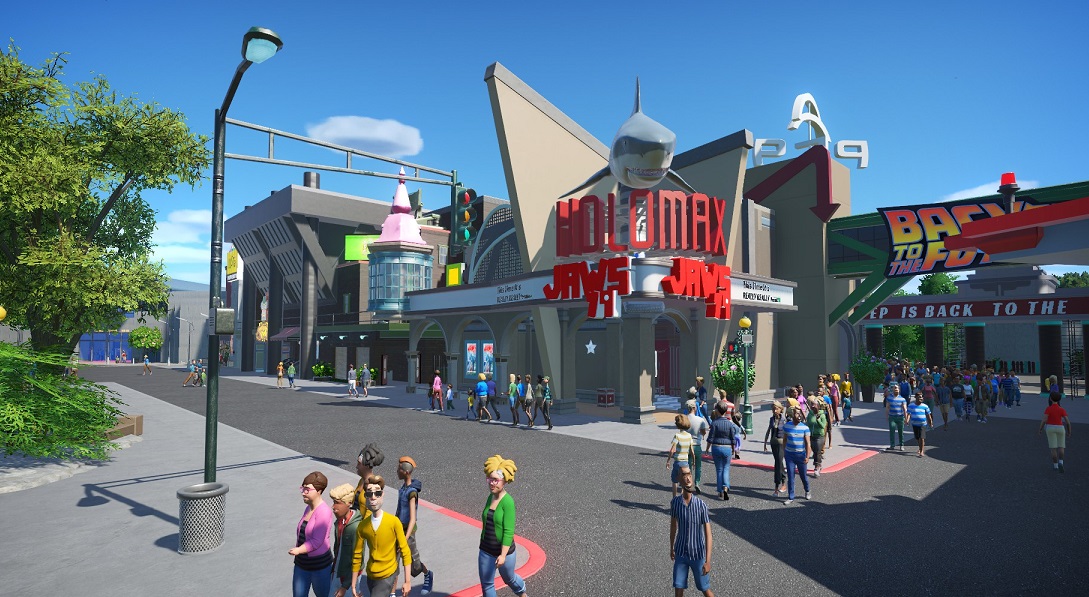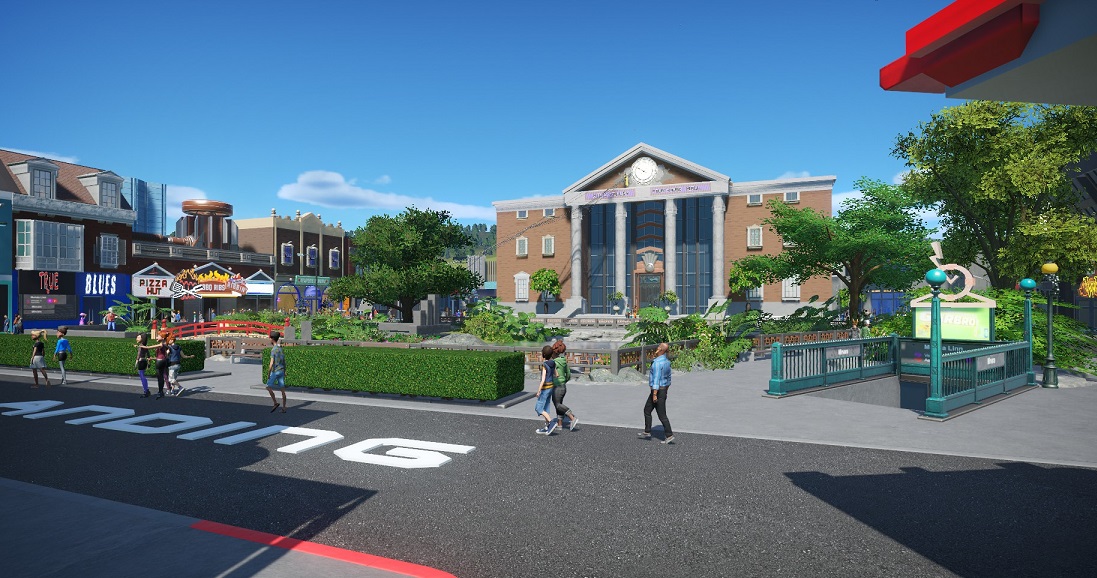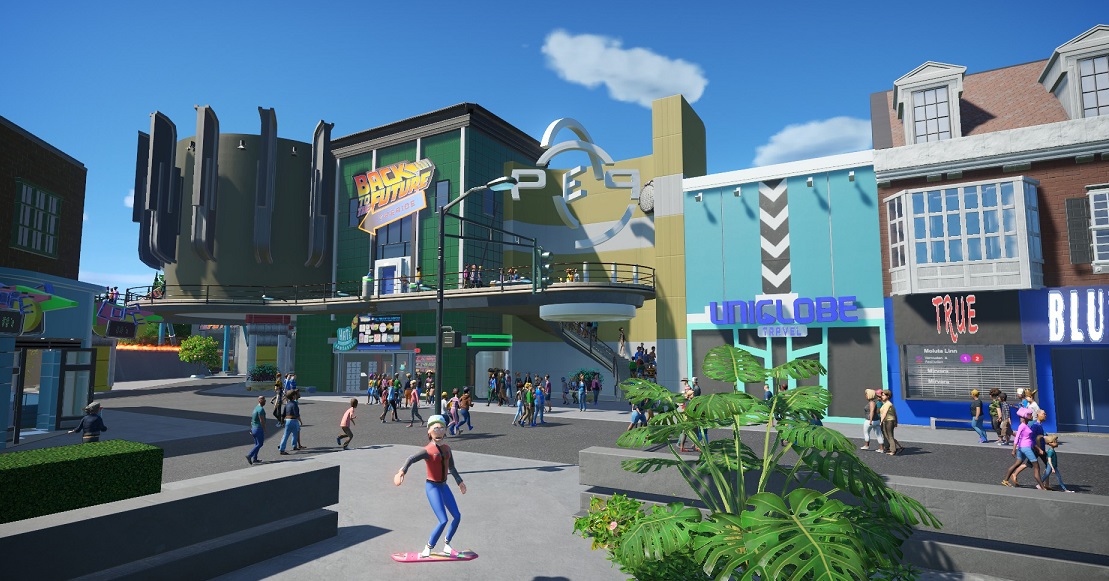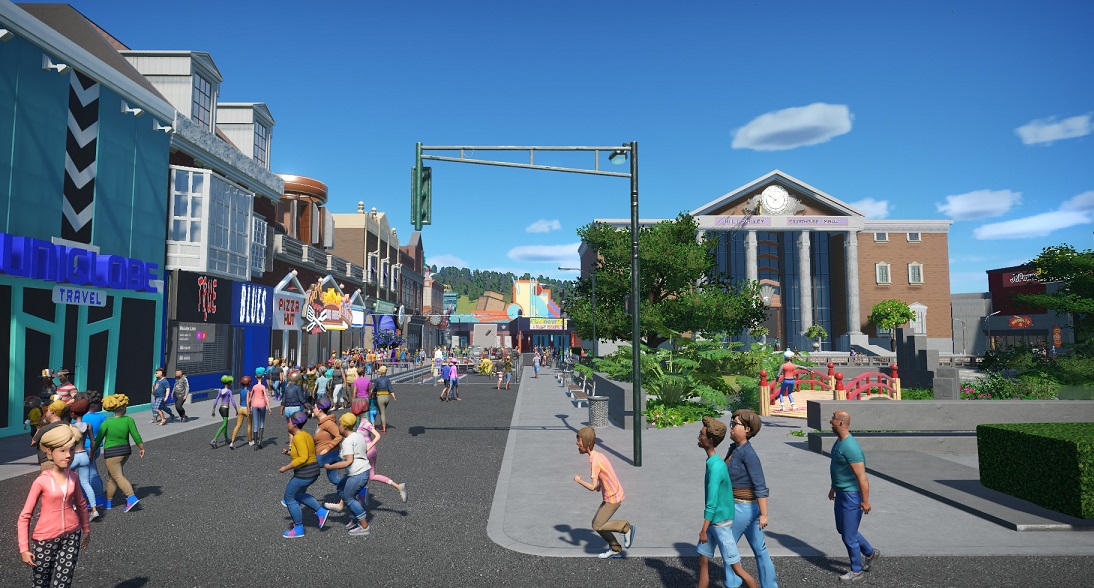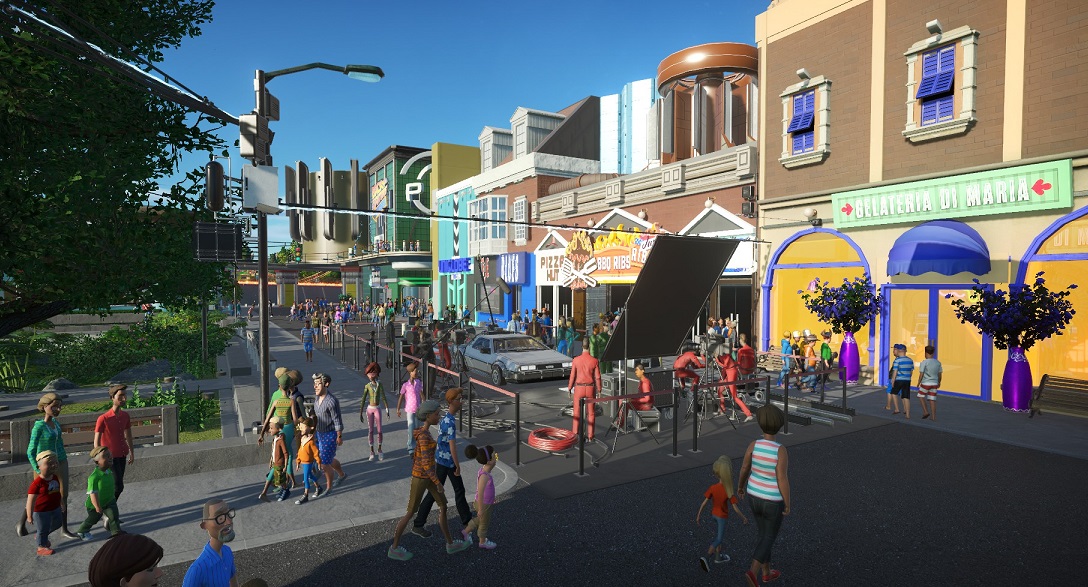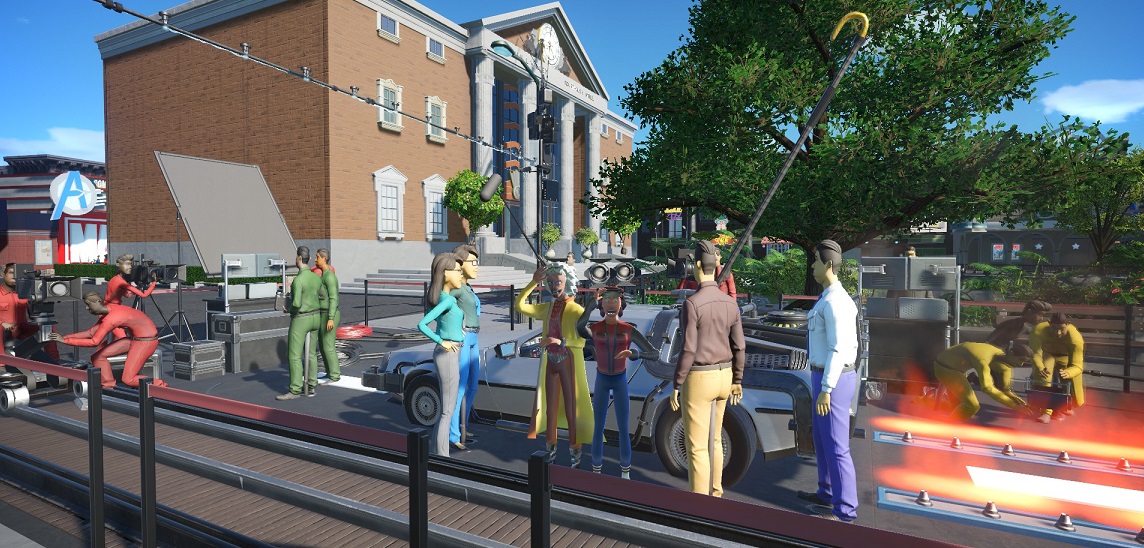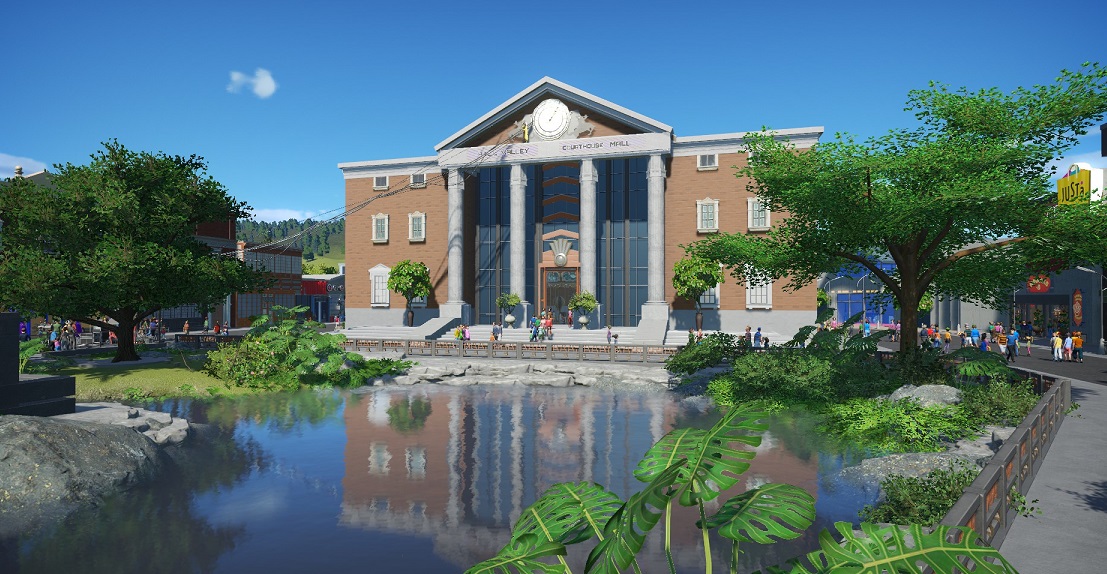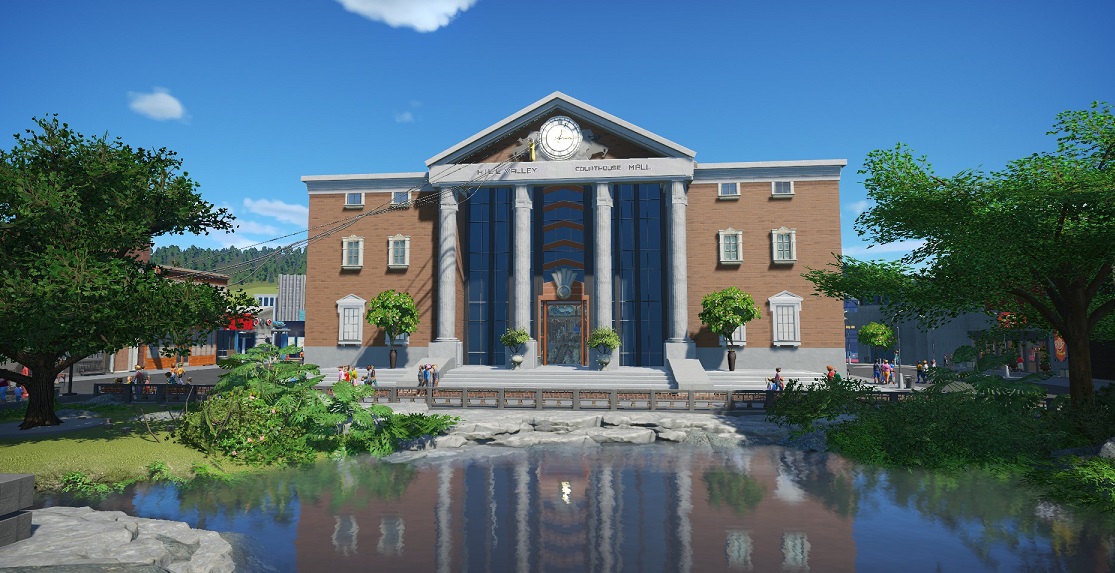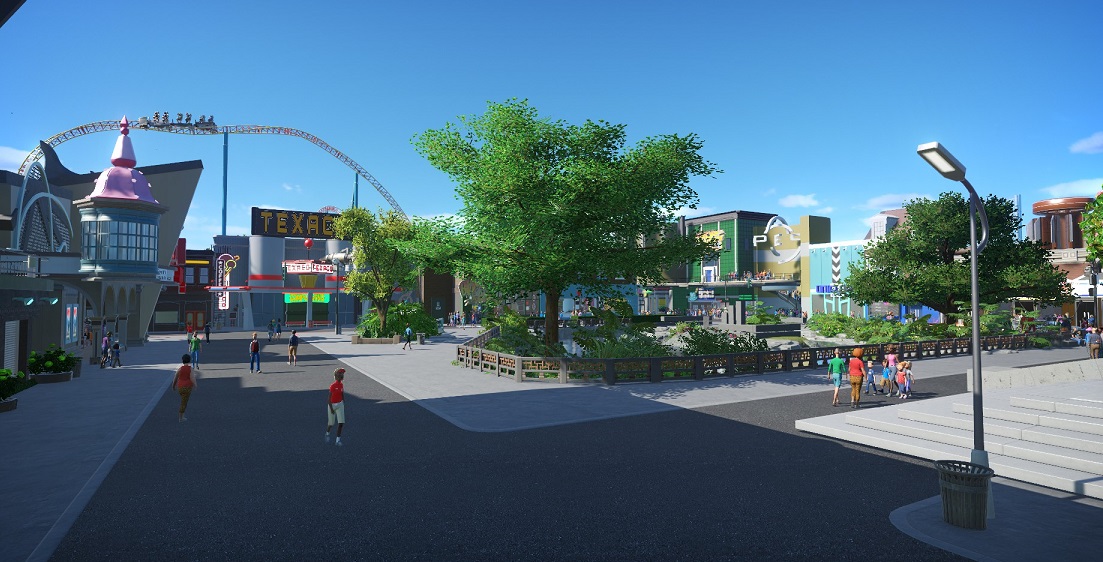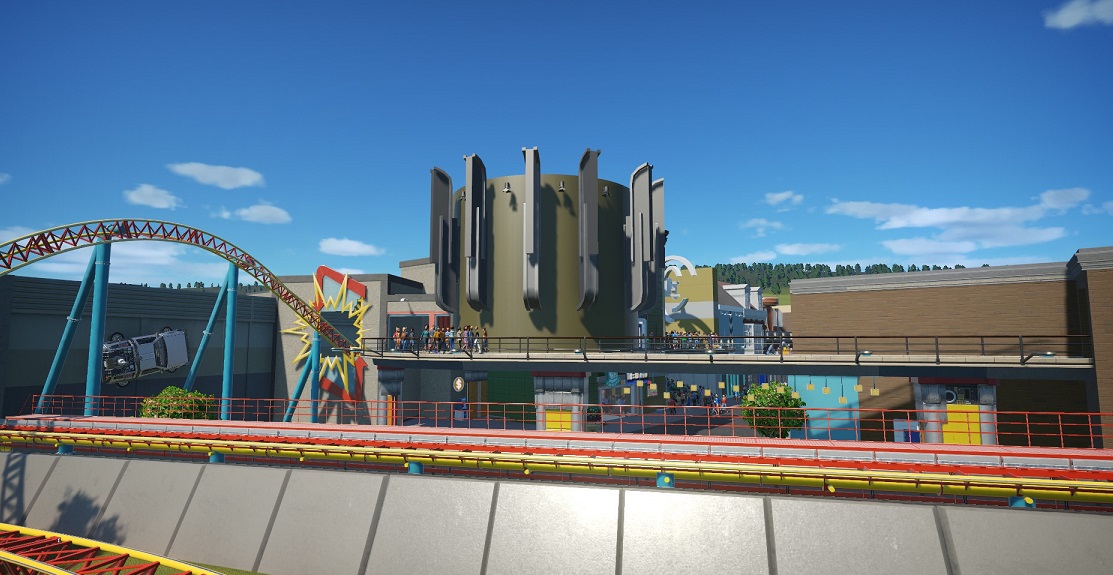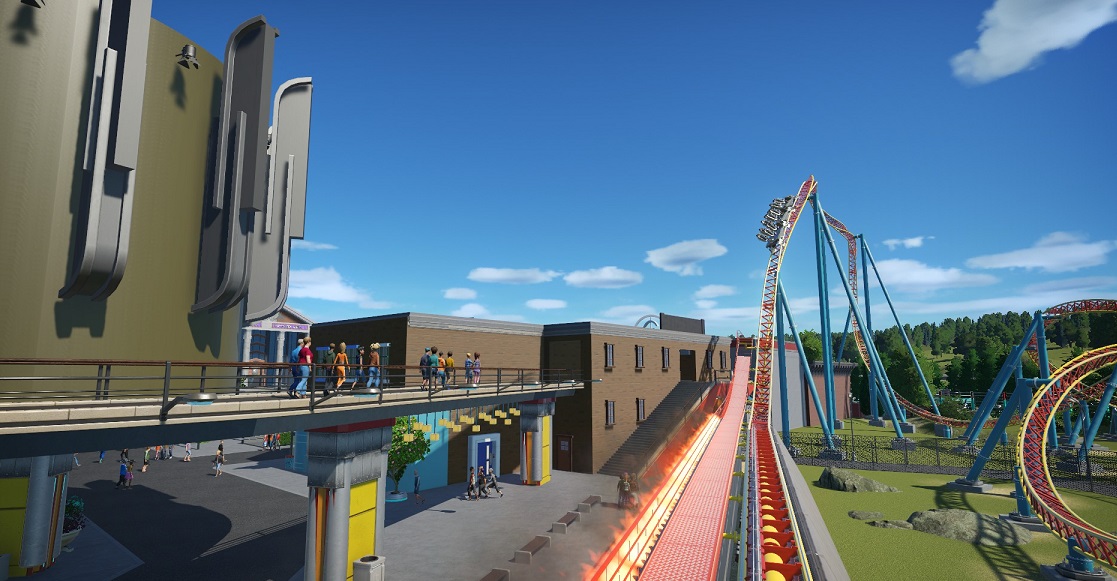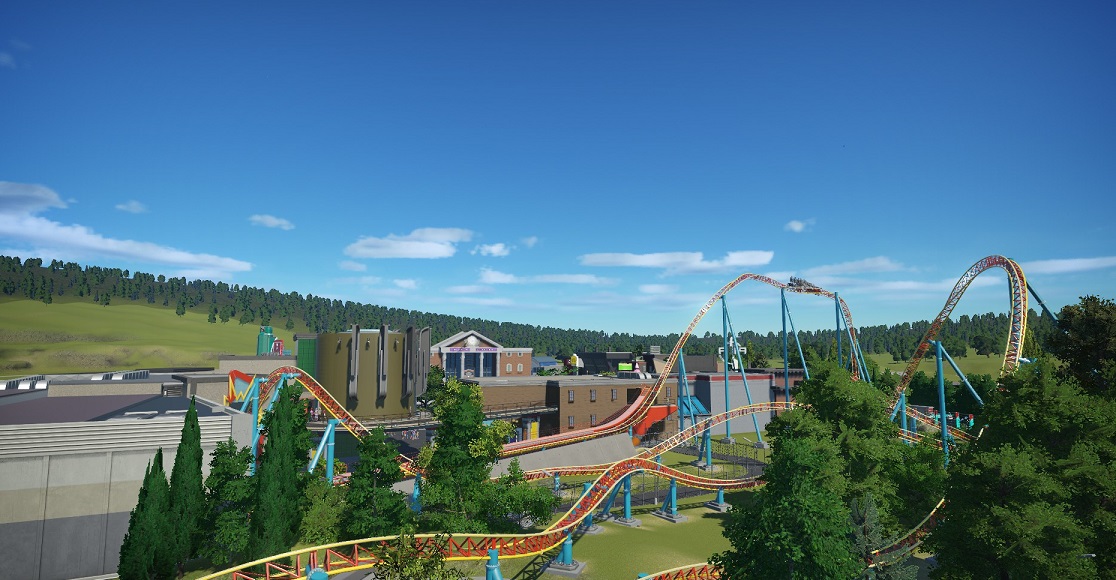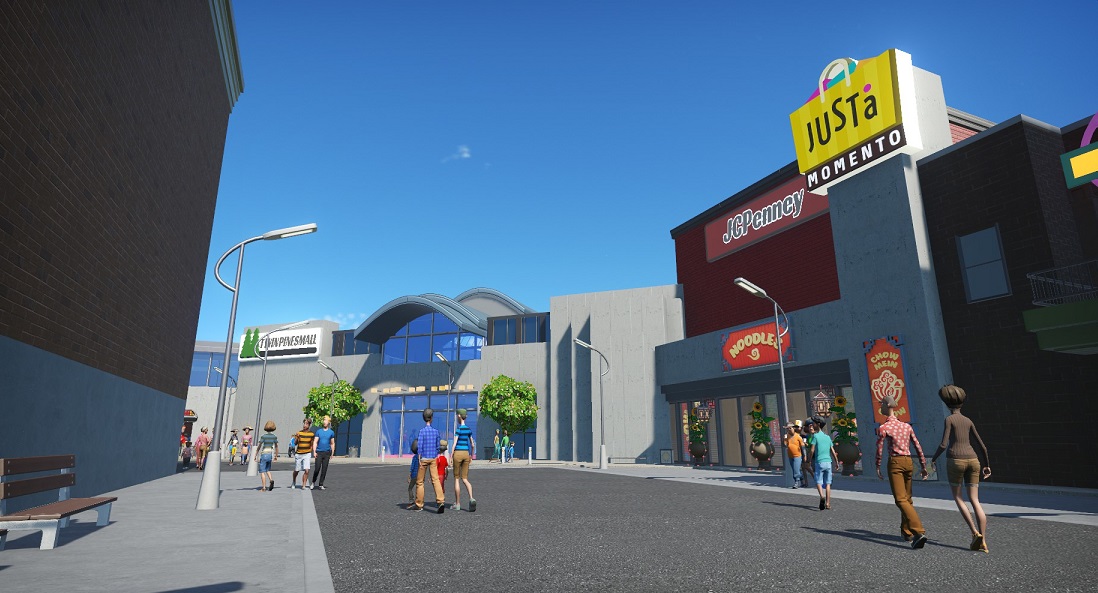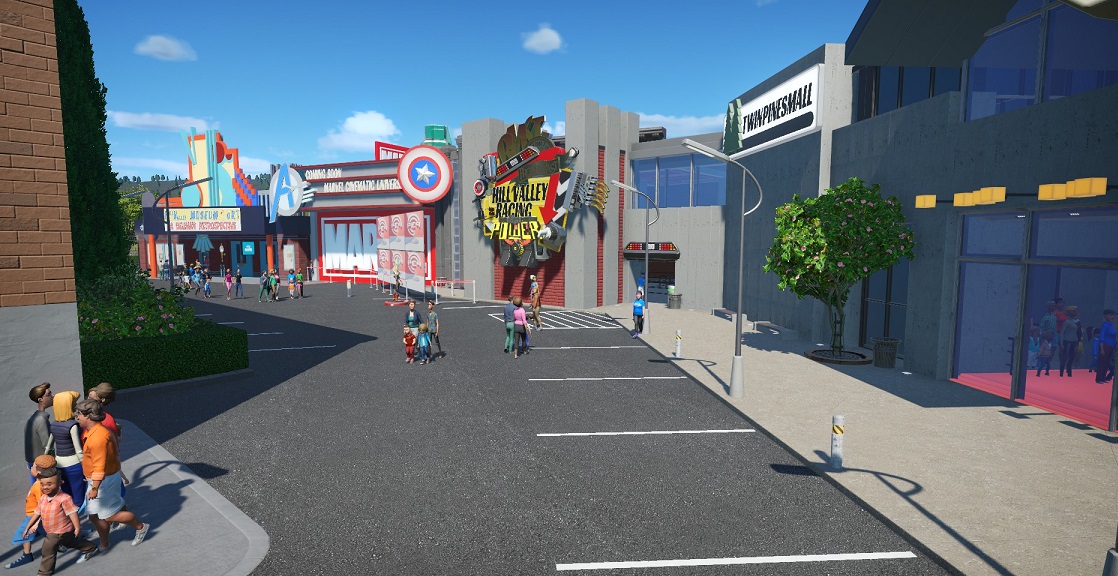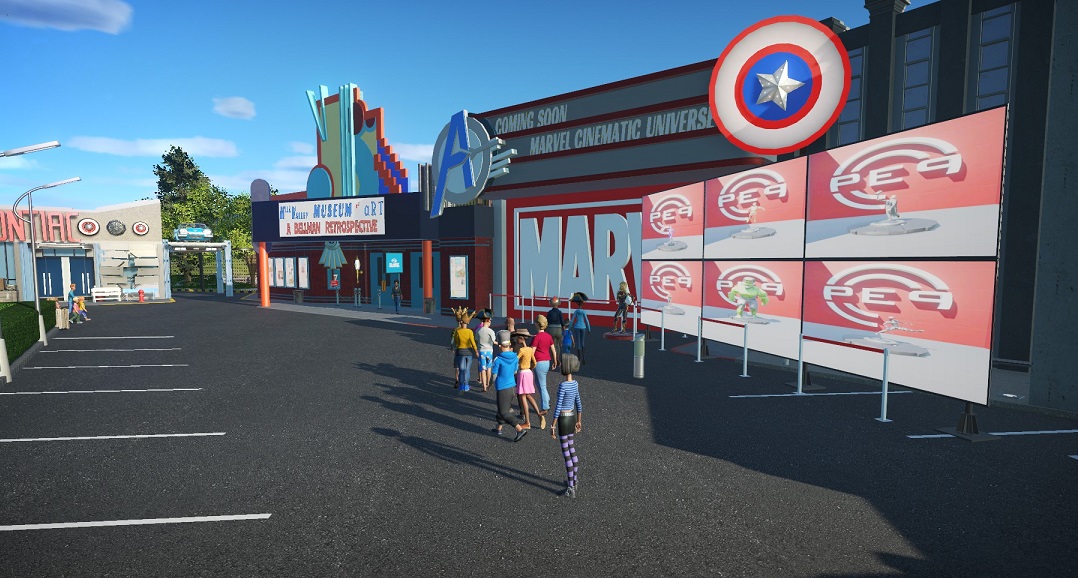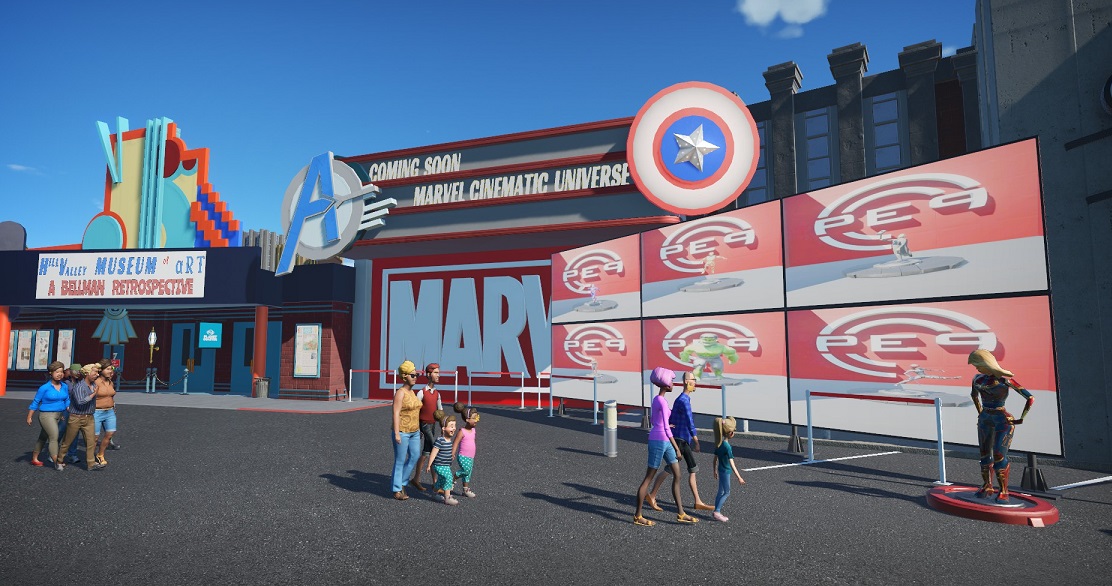 I am a huge MARVEL fan and Samplerocker and me are convinced that Planet Coaster definetly needs fully animated Superheroes.
That´s the reason why he animated the main characters of the ´Avengers´. You can see all already finished superheros in the second part of this presentation.
So, it´s obvious that the second park area is dedicated to ´MARVEL´.
You can see some teaser pictures of the upcoming
Studios Tour
featuring the New York battle from the ´MARVEL´s The Avengers´ movie, Tony´s Lab and much more...
Samplerocker did a marvellous job on all animations and it´s great to see the ´MARVEL´ Avengers in Planet Coaster doing their characteristical superheroe movements.
The
Endgame
is near and the release of the ´MARVEL´ stuff will come along with it.
MARVEL Characters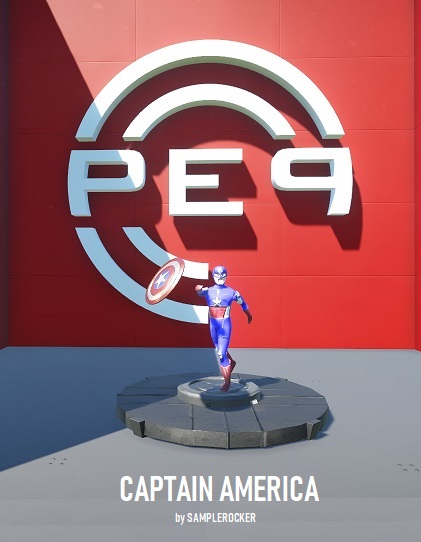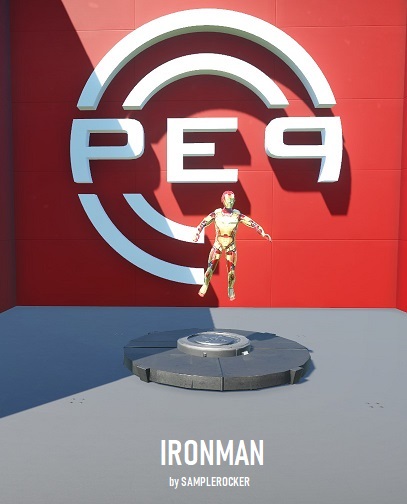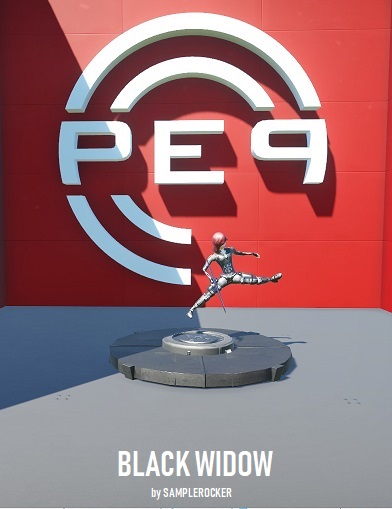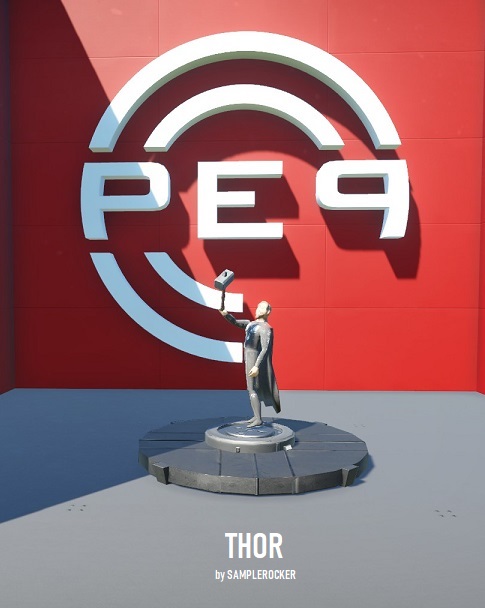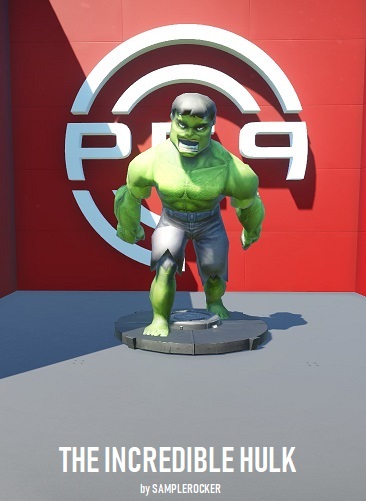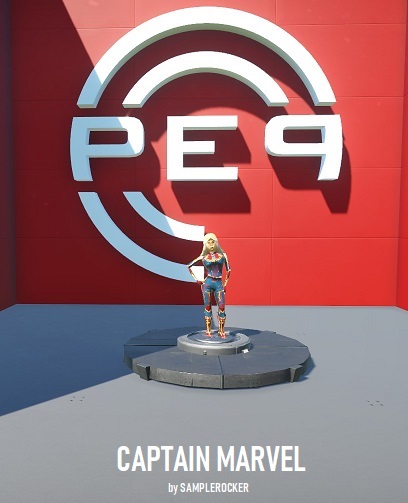 Studios Tour
TONY´s LAB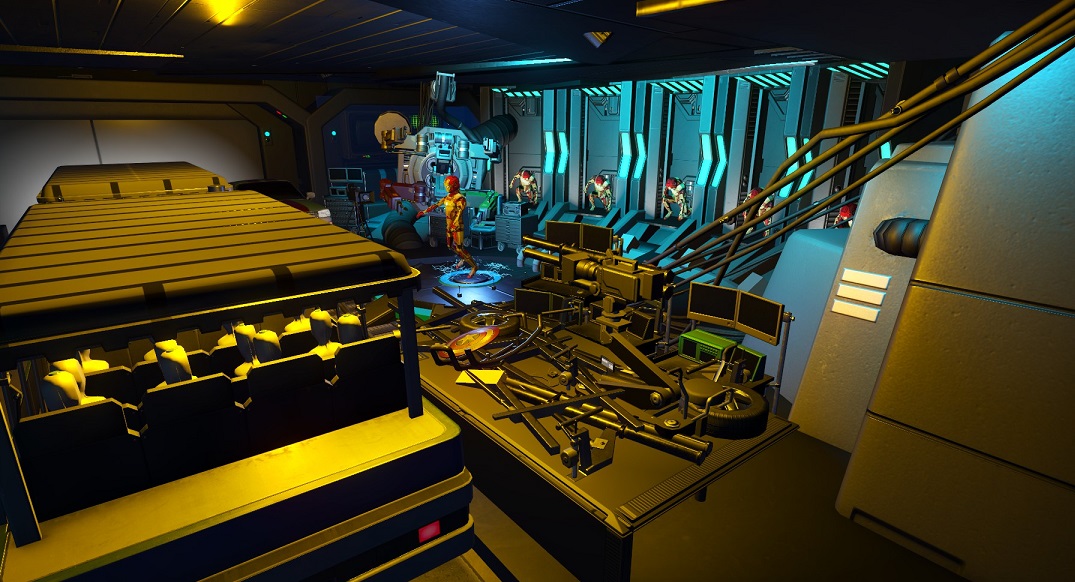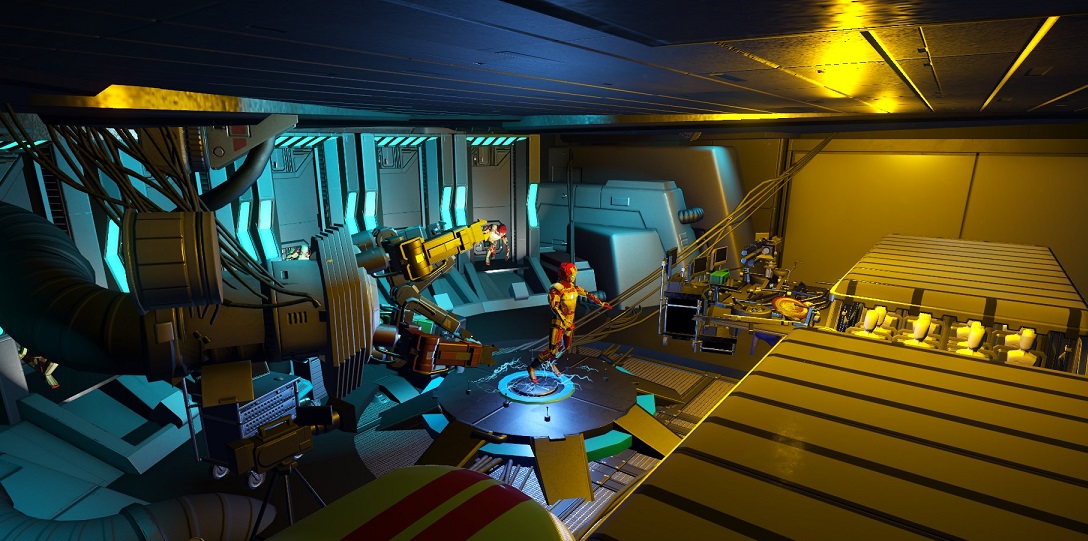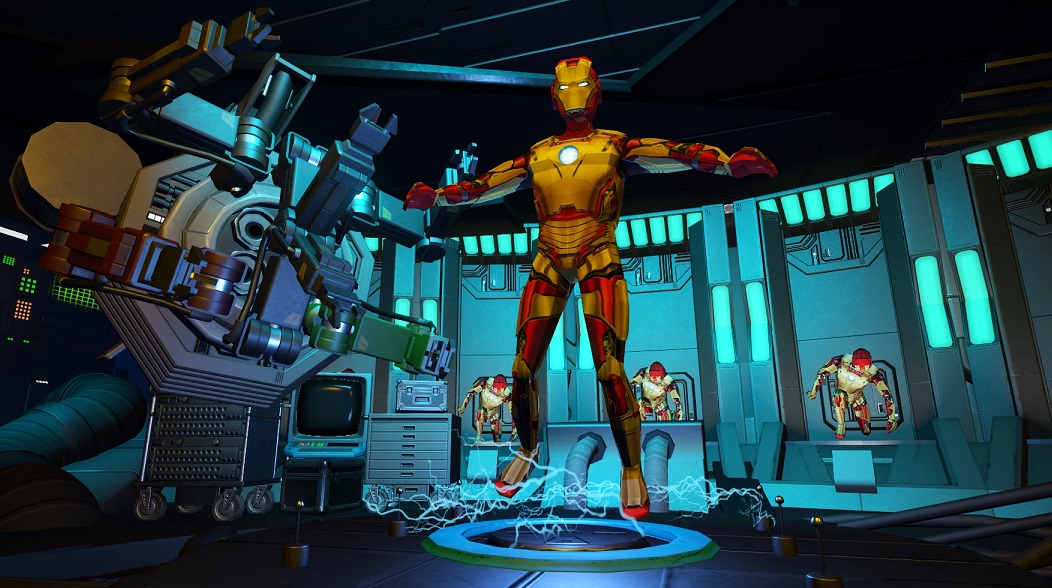 Studios Tour
N.Y. Battle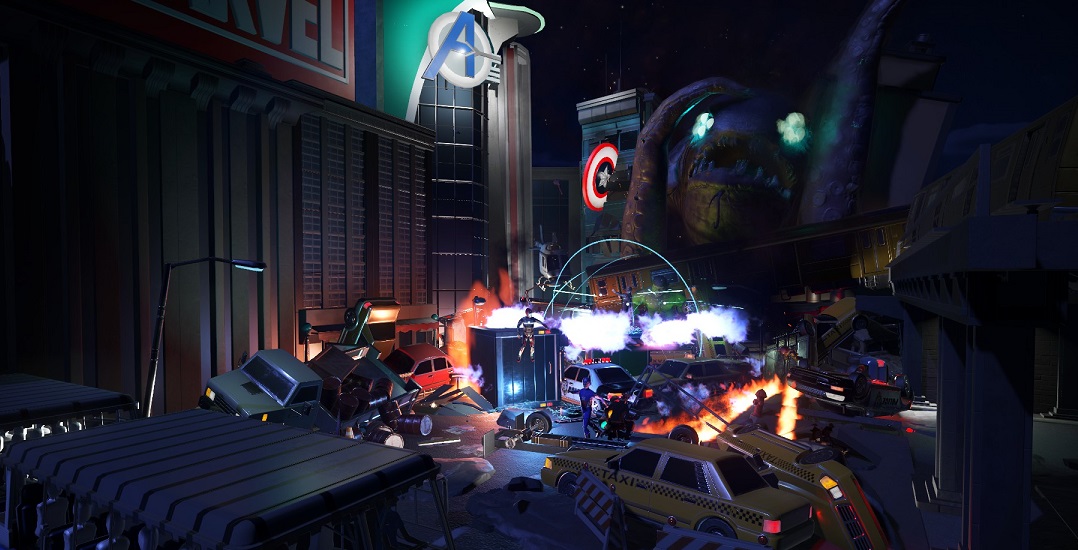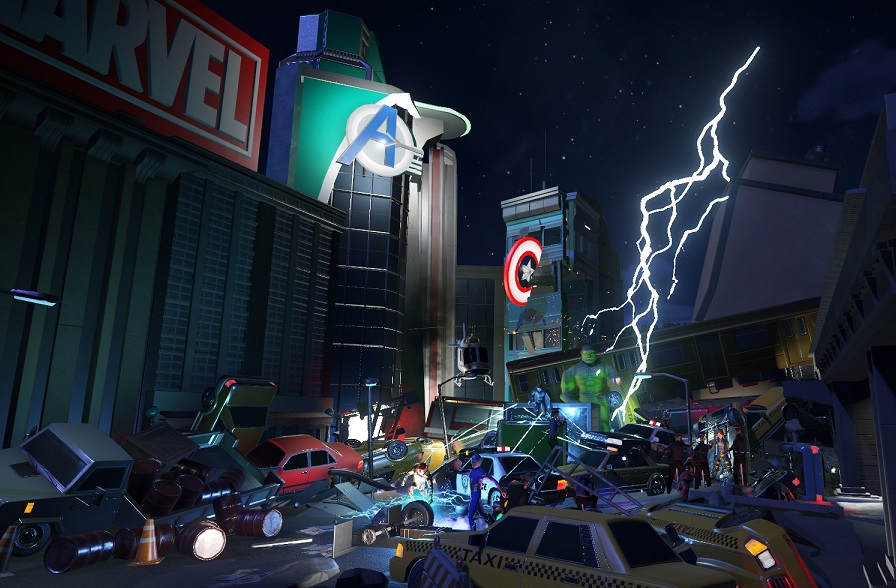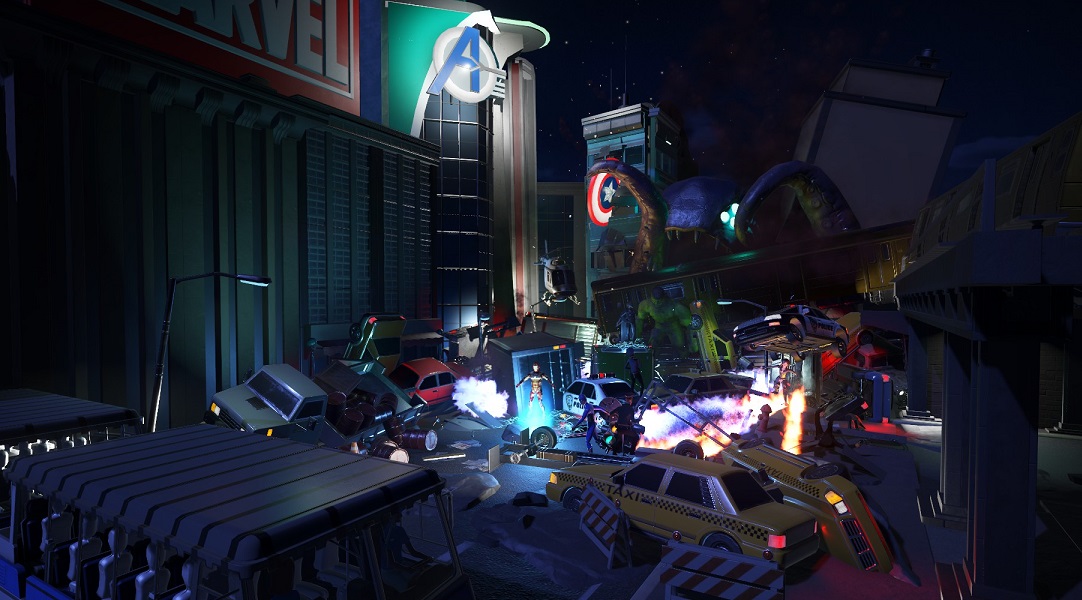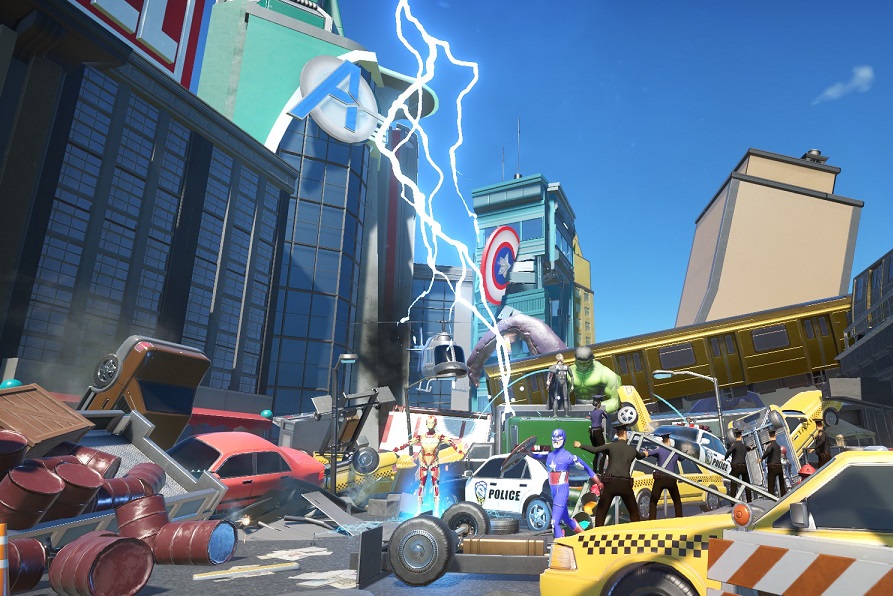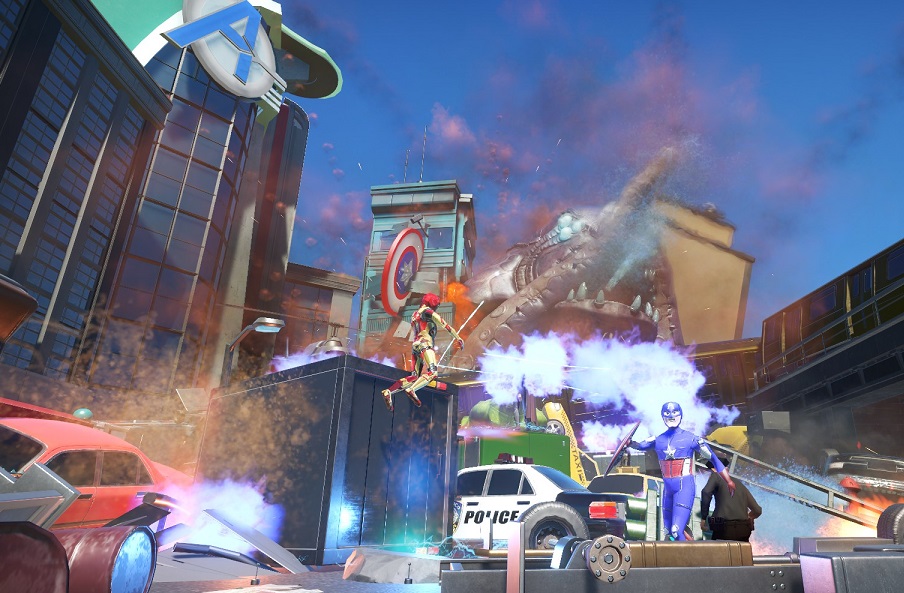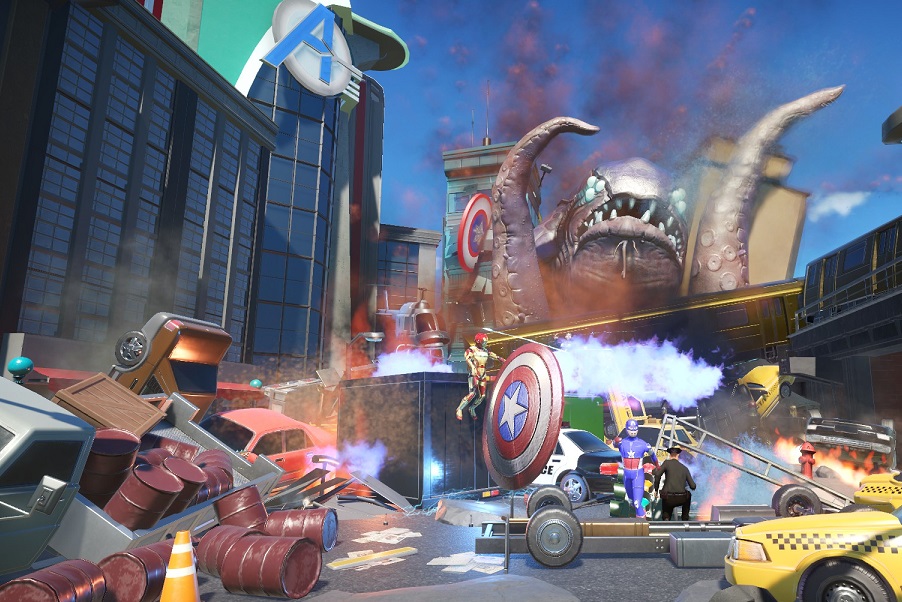 A lot of other movie releated objects an animated objects are already in the making as well.
We´re are working on a video presentation as well, but this will take some time.
We hope that you like the pictures instead and you can take out some inspiration or excitement and we hope that you will use the released objects in the future.
Thank you for reading and watching!
TO BE CONTINUED...
​
greetz
Samplerocker & zeroG
Last edited: