Dear ED community,
on behalf of my 15-year-old nephew, Michael, I'd like to extend a heartfelt thank you to you all, and also to ask a favour.
Over the last 24 hours, the Elite: Dangerous community response to Michael's circumstances has been overwhelming across social media. I've been relaying all the kind words and offers to him as best I can, and I'm hoping we can coordinate something from here.
Firstly, a quick primer for those whose response to this post is 'who? what?'.
I don't want to dwell on the medical side of Michael's story here as I'd like to keep things focused on the positivity that his love of Elite: Dangerous can bring him, and I'd like him to be able to read this thread and see the best of the Elite Dangerous community.
Suffice to say that he is a desperately unwell autistic teenager stuck in Addenbrooke's hospital in Cambridge (England) for his foreseeable future with nothing but a gaming PC and an internet connection. He is unable to do much, at least until he logs onto his favourite games, and then he is free.
That's where you come in.
Michael and I (and his younger brother, Nathan) have always played Elite: Dangerous together in a private session for obvious reasons (you've met the internet, right?). However, the deluge of kind offers that have come flooding in via many channels has been overwhelming and challenging to process.
Michael is keen to engage with as many opportunities as we can reasonably manage (with consideration to his ailing stamina and eyesight), and it would work well, I think, to use this forum thread to give him a 'shop window' to see what those opportunities are. Then we can work together with Frontier's assistance see how best to make some of those happen for him.
So could I humbly invite those of you who have reached out to us already, and any others who may have some ideas of how we can show Michael the best of the galaxy and the community, to post below for Michael's benefit.
Finally, I'd once again like to express my eternal gratitude for your thoughtfulness, generosity and kindness. In dark times, you are the best of us.
Uncle Mat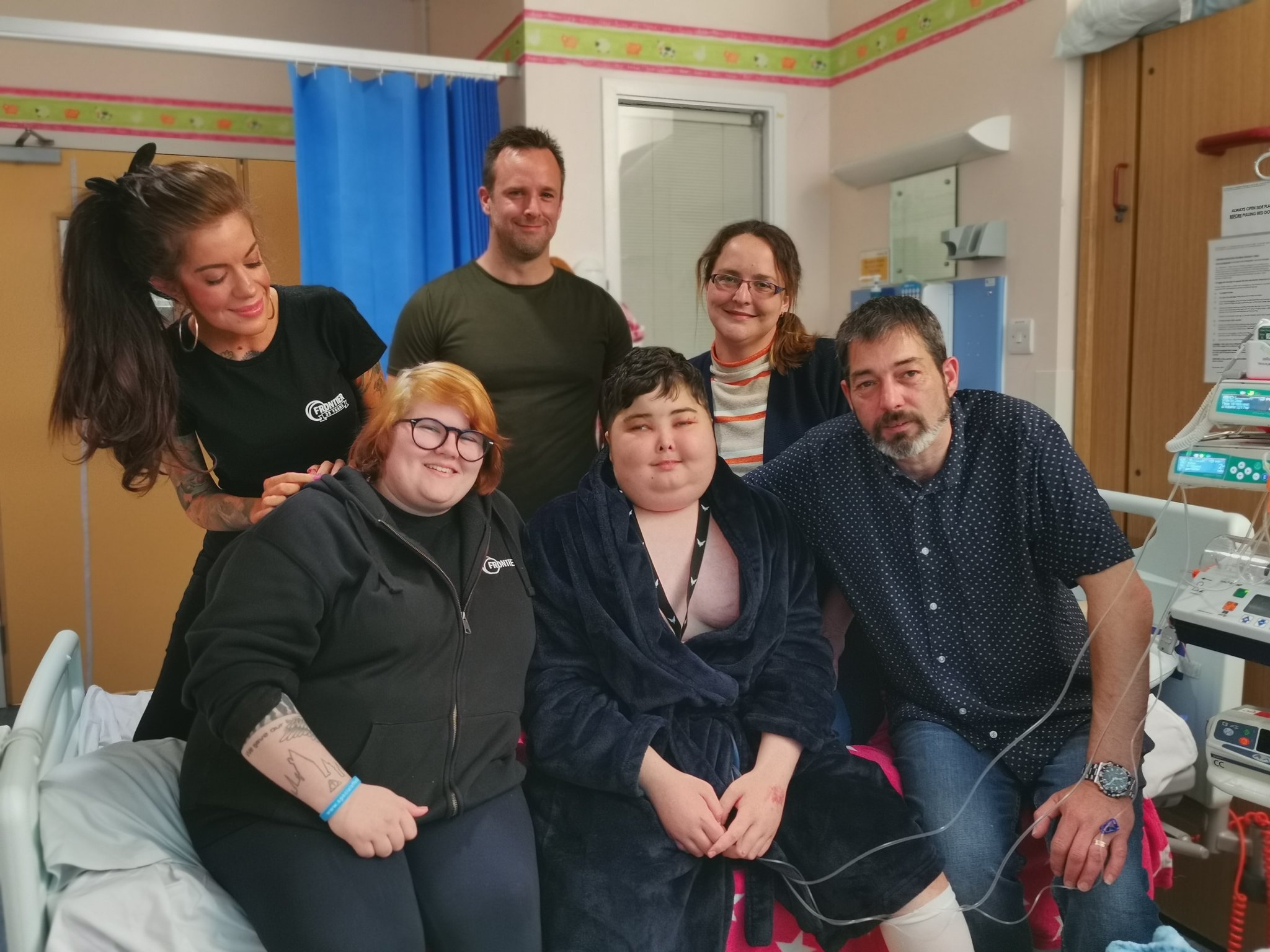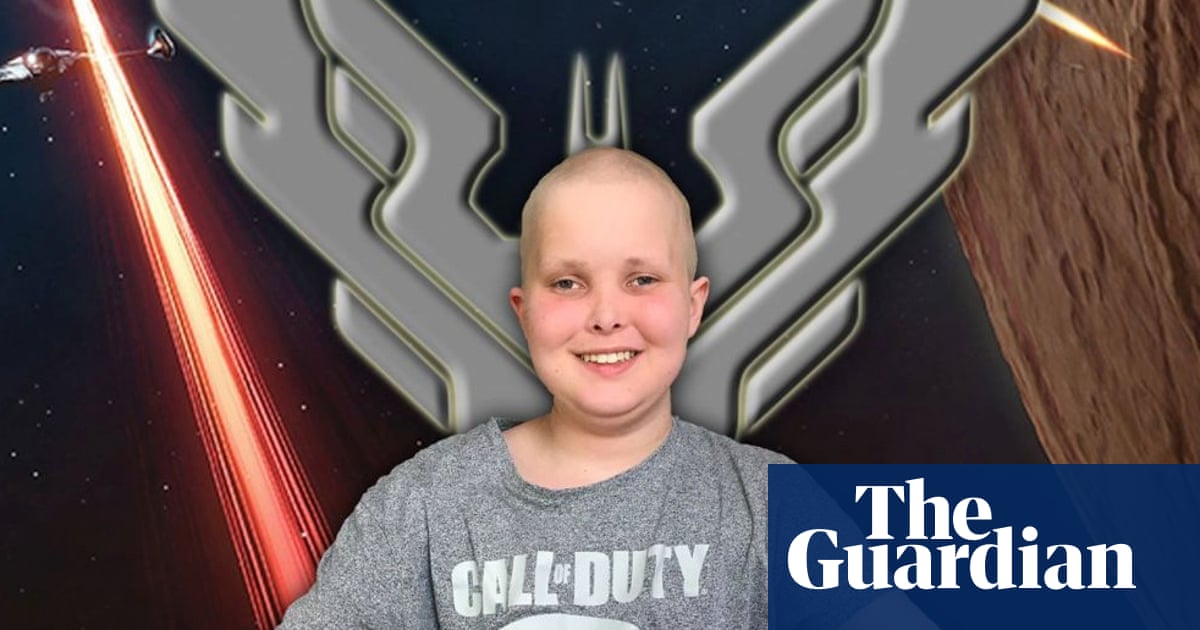 My teenage nephew's life was short and difficult, but the players and developers of Elite Dangerous came together to bring unexpected happiness to his last moments
www.theguardian.com
Last edited: