We've had an update from the MV Aurora Australis - taking a Hutton Mug to the Antarctic science stations IRL as part of HOT-MESS:
As written by CMDR Dogsbreath:
"One of the projects we have on the ship involves a couple of computer graphics arts fellows.
The focus of the Arts Fellowship is to digitally capture the wonder, intricacy and complexity of a complete resupply voyage lifecycle of RV Aurora Australis. They hope to document as many dimensions of each stage through 3D vision (LIDAR), video and still photography, trackers and interviews at every stage of the cycle. The product will be a tribute to the Aurora as she completes her role as the Australian Antarctic Division resupply steed."
And yes, there's a ninja mug in each shot.....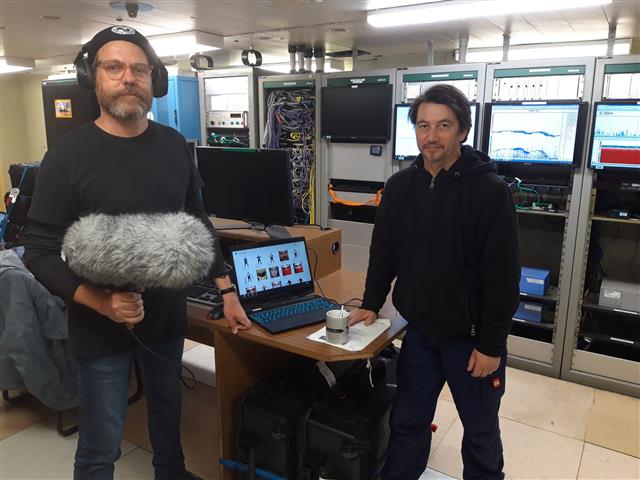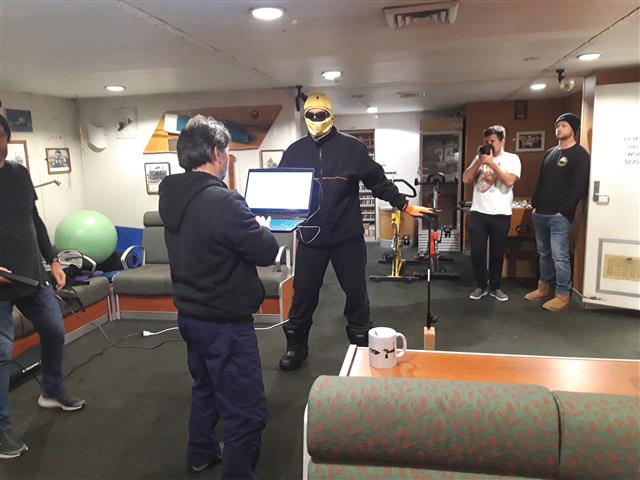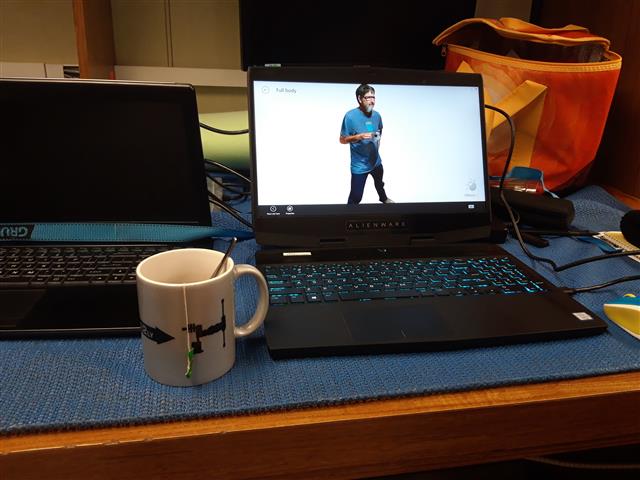 This shows their progress so far:
https://www.marinetraffic.com/en/ais/home/shipid:694307/zoom:10
And their twitter feed:
https://twitter.com/AusAntarctic