Actually the anti-open-only argument is predominantly one of heritage - i.e. PP started out as being mode-agnostic thus should remain that way. By limiting PP to Open Only you are demonstrably removing options by adding gameplay restrictions when previously there were none and there is no good reason to do that.
Rubbernuke explained every part of it. You left all that out. Then said there was no reason?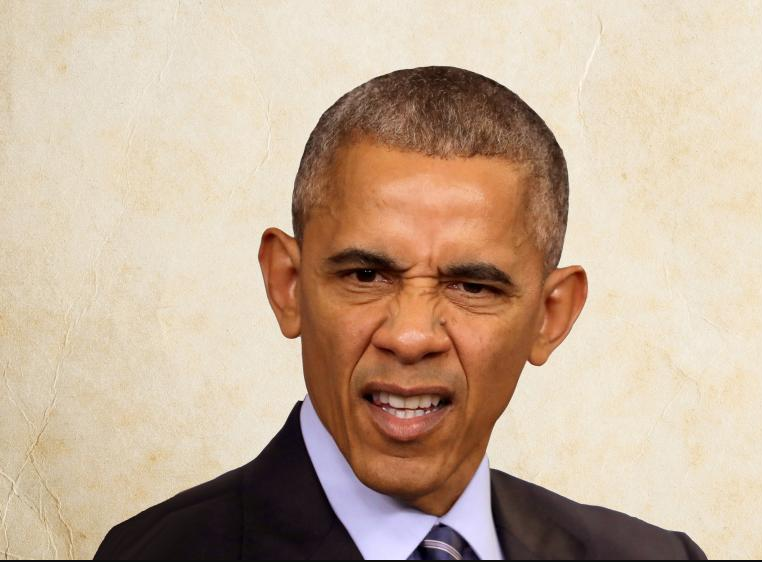 The current system is not fair- its easy to set up merit farming in PG using heal beams and chunky ships. Since PP CZs are old school they have unending waves of weak ships coming at you. And since there is zero chance of interception by a capable ship, you are quite safe to rack up huge merit totals. Its this that makes Sandros weighted merits proposal ineffective.

Merit hauling in solo is 100% safe and reliable as well. The only metric then is time, and how much you can grind. Open makes those deliveries uncertain, and players adopting a more cautious stance.

With your 'Everyone has the same PvE tools at there disposal' you make life more unfair simply as the only metric is moving capacity with no attenuation from rival players. You force Powers to then adopt the same efficient methods, which then robs any variety from playing Powerplay. So rather than having fast ships with less cargo capacity dodging interception, you have an endless parade of Type 9s wallowing about in lock step.