Is there somewhere, anywhere that offers dino stats/comfort requirements that has been updated with all DLC dinos along with core ones? Every place i have found one is either inaccurate, out of date, or ignores DLC dinos, or all of the above. I would like to know for what i call 'herd paddocks' and for herb/carno coexist paddocks. I'd also like to know if some of the DLC dinos i haven't purchased yet would work better in certain situations, making them a purchase I'm willing to make
There is this highly detailed JWE wiki you might find helpful. Each dinosaur in the site has information on skins, population, social, size, thresholds and anything you might find useful.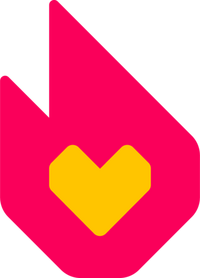 Life finds a way to Nintento Switch this November with Jurassic World Evolution: Complete Edition. Packed with every single DLC available since launch, the Complete Edition includes all three expansions, four Dinosaur Packs and the Raptor Squad Skin Collection. It is going to be released on...

jurassicworld-evolution.fandom.com