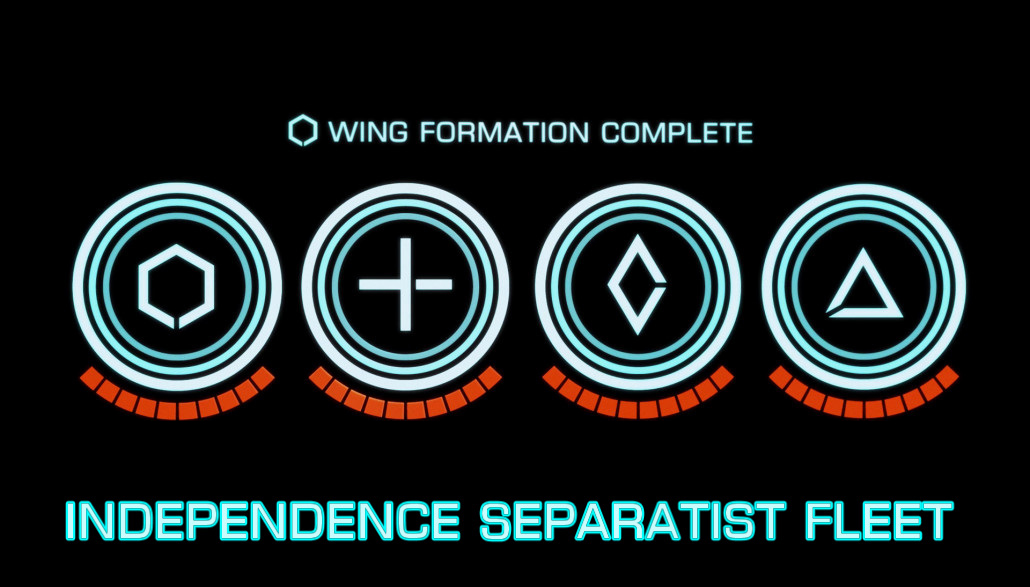 "A new player has entered the game"
Do you play regularly?
Looking for a small group of UK based players?
Enjoy mercenary work?
If you answered yes to the above then the Independence Separatist Fleet could be for you.
We are a dedicated group of UK based players who specialise in mercenary work and humanitarian aid. We fight where we are needed and defend those who can't defend themselves. To support our wars we enjoy bounty hunting, mining and trading.
We are online most evenings UK time on voice comms and are looking for new and experienced players to help us make the galaxy a safer place for independent player factions.
Platform: PC
Timezones: United Kingdom
Comms type: Discord
Discord:
https://discord.gg/AFbtyzh
Last edited: