I hate combat logging. In all games. I always fight until the end
Combat logging = no skills, no spine, no reason .. always lose. Death is honorable ending of pvp, retreat is tactic and winning is satisfying reward.. i've never had a draw
So .. enough of combat logging - that's why i decided to share with you some of my unic screens/videos.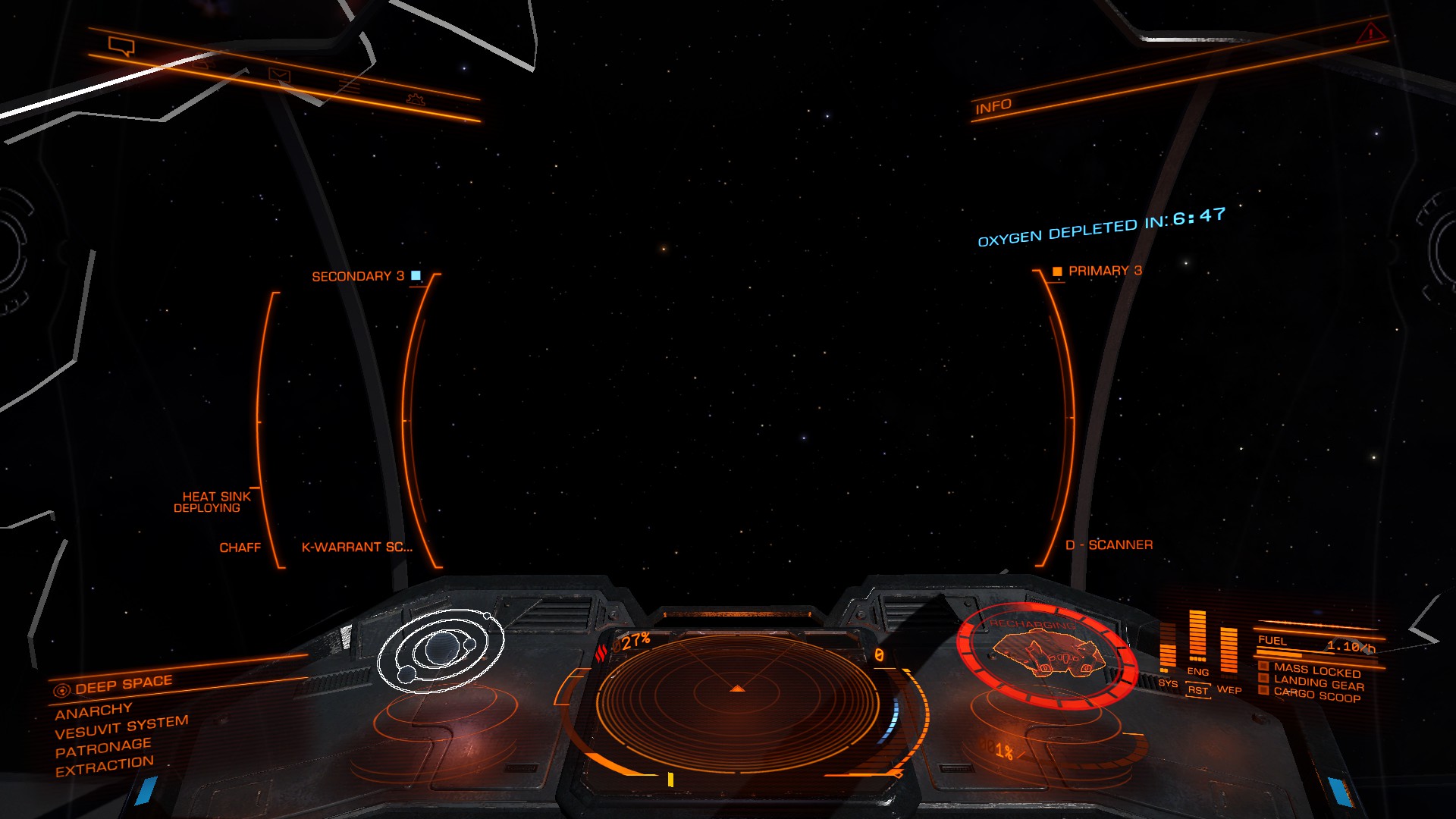 Me - ASP in the "A"
VS
2 FDL, obviously build on pvp
They caught me in front of the station for the communal mission. Twice pulled me out, for the third time i escaped. As you can see, barely live. It was pure adrenalin, pure fun ..pure old fashion pvp which i love!