Aye, those are only extra visual upgrades, you get entire planet with all the airports for 60$. If you want "real" full price its way above 1800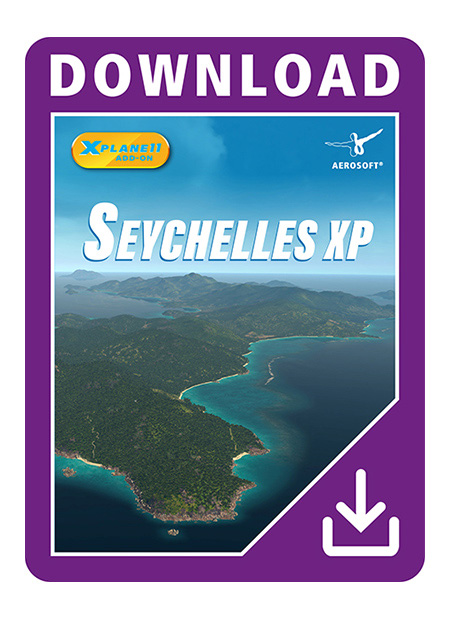 ▷ Aerosoft Shop | The online shop for PC Simulation, Hardware and Games. Discover Flight Simulation - Train Simulation - Bus Simulation - Truck Simulation - Simulation Games - Hardware.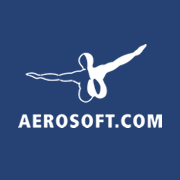 www.aerosoft.com
But I get why folks are off put by flight sim business model, it looks insane at the first glance.
If you are looking for playable sim out of the box with out third party addons X-plane would be the one. Personally I picked Prepar3d as I had a few issues with X-plane and I`m not a fan of the flight model. Alto there are few addons that nails the feel of the ac but be ready to spend like 100$ per jet.
Last edited: