A short history: The Phoenix Zoo opened in 1962 and is the largest privately owned, non-profit zoo in the United States. Located in Phoenix, Arizona, the zoo was founded by Robert Maytag, a member of the Maytag family, and operates on 125 acres of land in the Papago Park area of Phoenix.
https://www.phoenixzoo.org/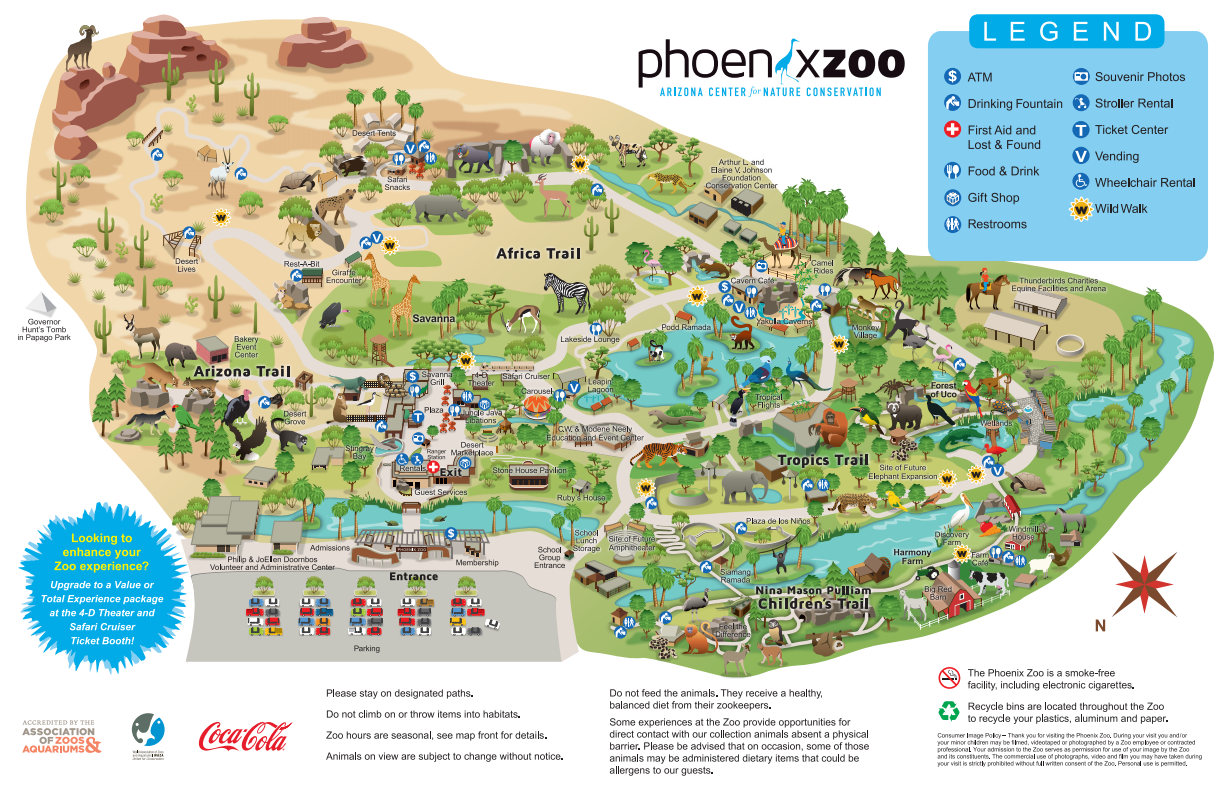 Take note, that I try to make it look and feel like the Phoenix Zoo, but with map size, and limitations, that this zoo sadly won't be exact replica of the Phoenix Zoo that I hoped for in real life. I will try to do my best on making it have that Phoenix Zoo feel.
Source: https://imgur.com/4od4pVT
Source: https://imgur.com/IBBkBKY
Source: https://imgur.com/2rEzzyw
Source: https://imgur.com/8EhDiYu
Source: https://imgur.com/EoihnzE
Source: https://wareagle751.imgur.com/all
Last edited: