Im starting to like the Odyssey...
There is still a lot of bugs, like the DSS in VR is completely screwed, the lighting is sometimes acting up etc...
Here you can see the same scene with Codex opened and closed... Opening the CODEX makes the lighting much brighter and bascialy washed out...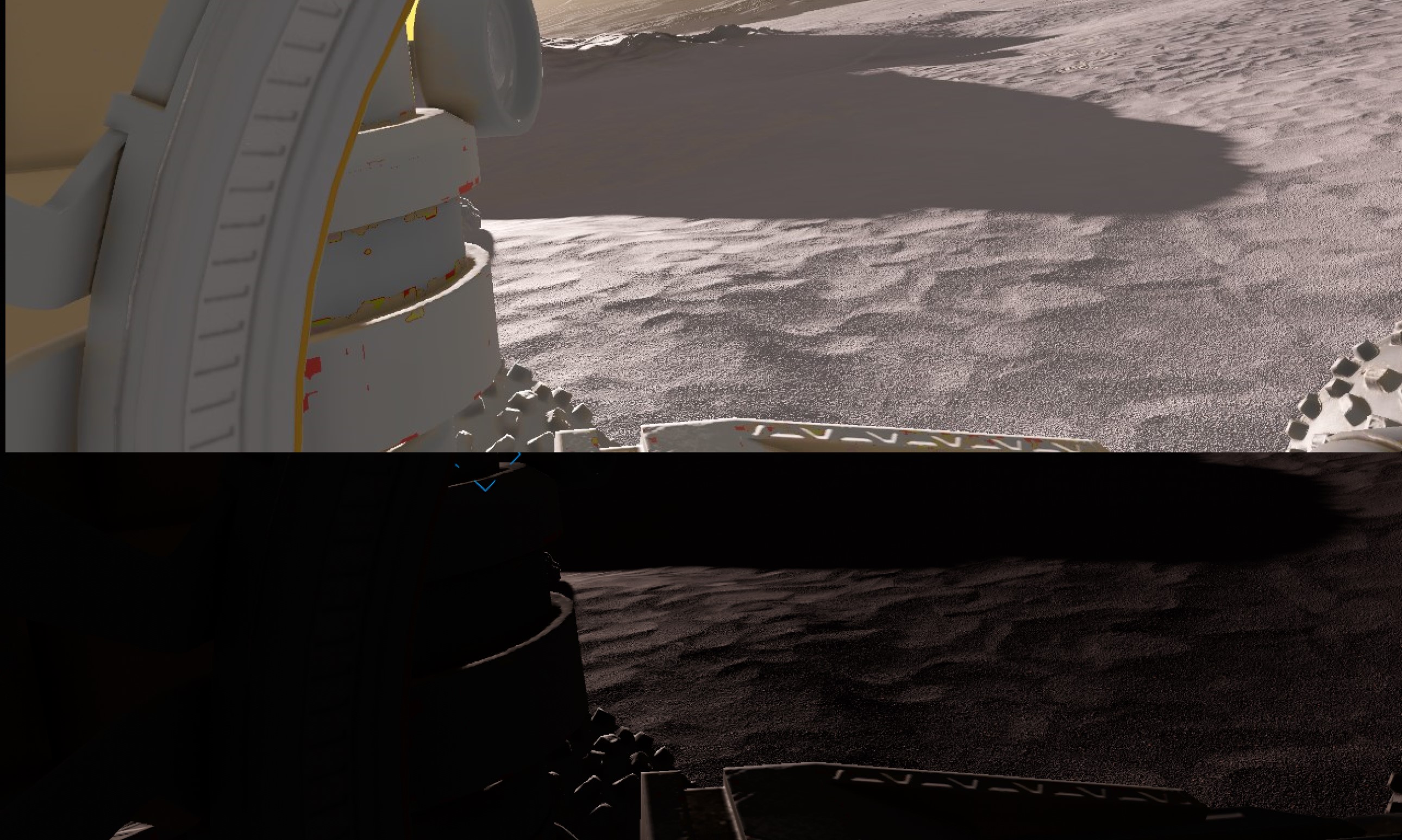 Also, while disembarking the ship recently, I was just "spit out" of the ship and ended up with part of my SRV sharing the same space with the ship and the other part of the SRV burried under ground...
After a while, I decided to take the risk and dismissed the ship... I was freed and could continue normally...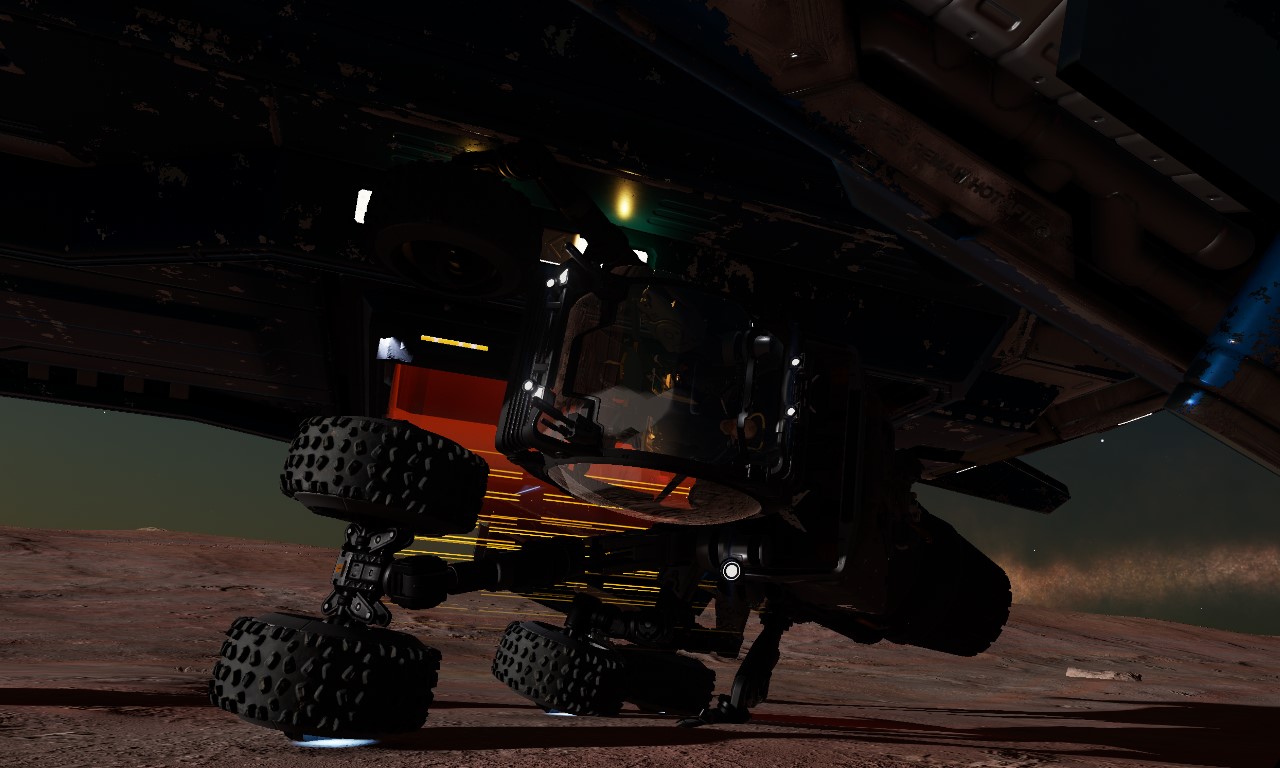 I have also submitted a couple of "First reported by" CODEX discoveries...
This was my first one: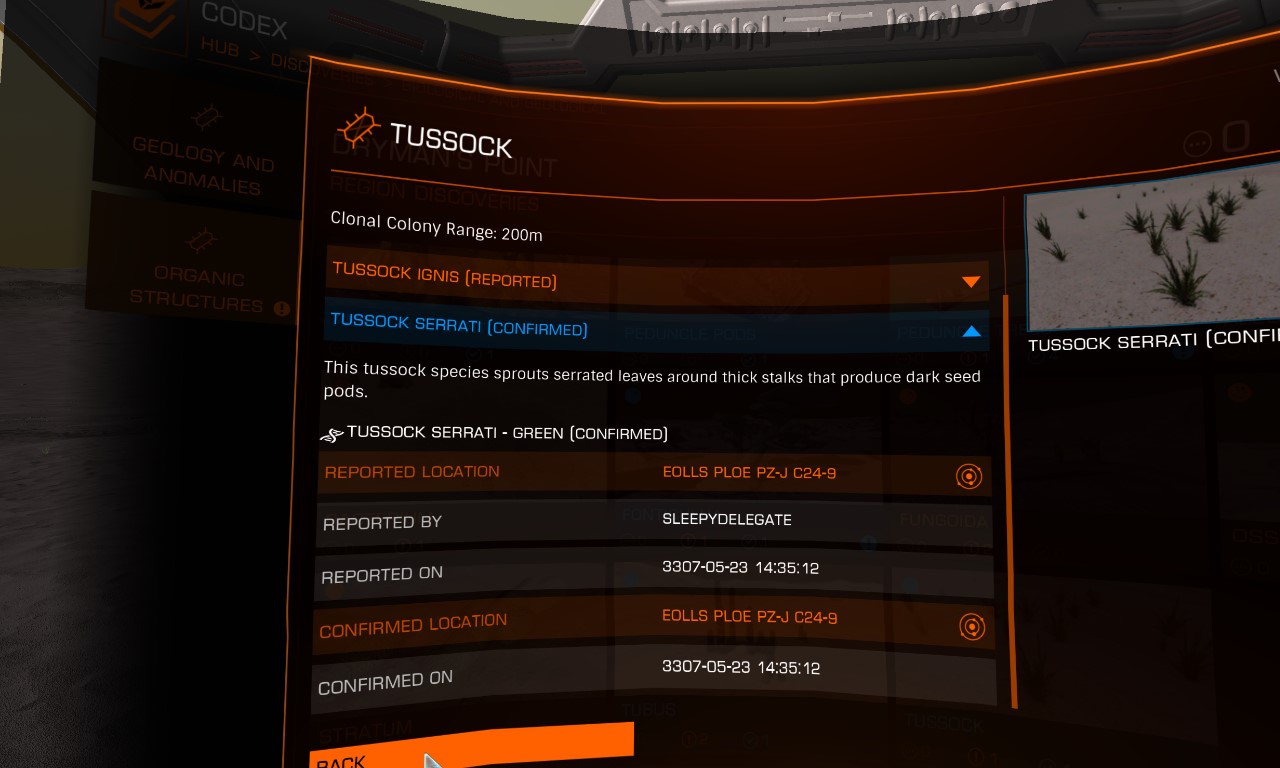 And my first ELW in Odyssey... They are bit more colorful and I cant decide which onei like better, whether Horizons or Odyssey... I like both...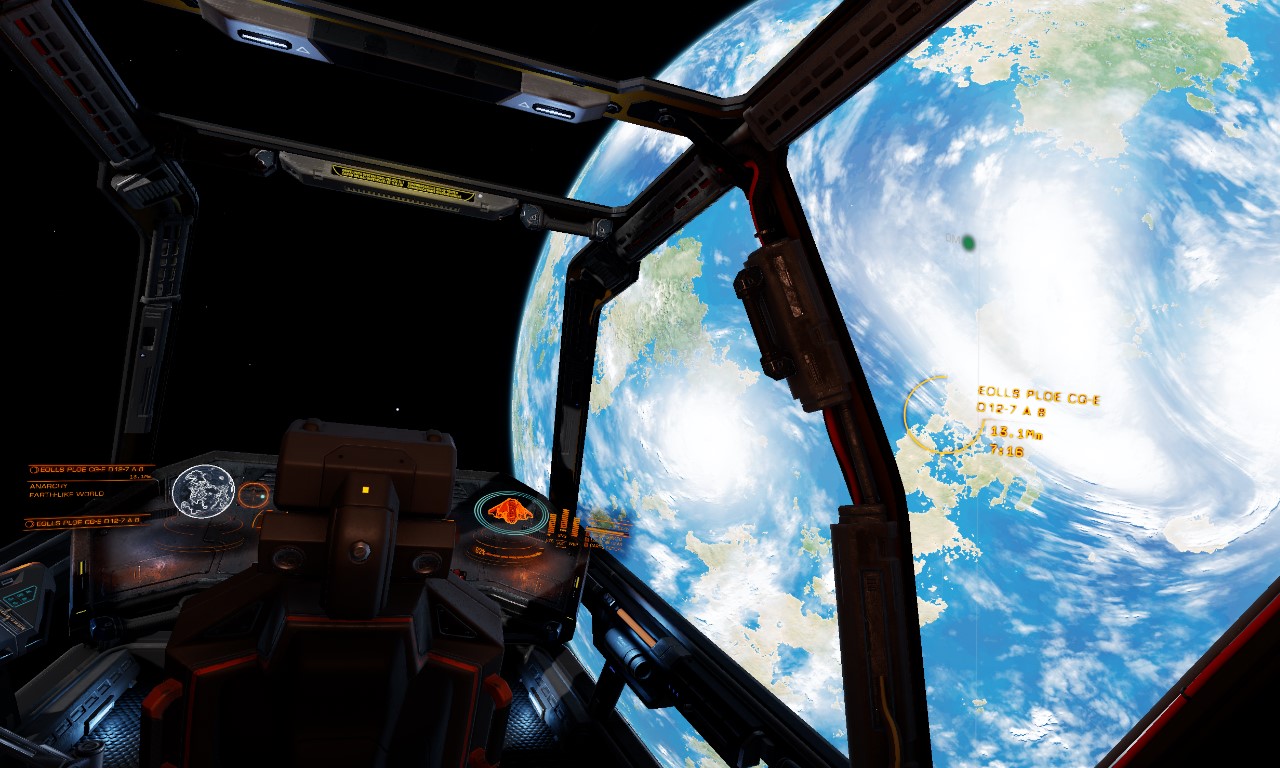 Some planets look really funky...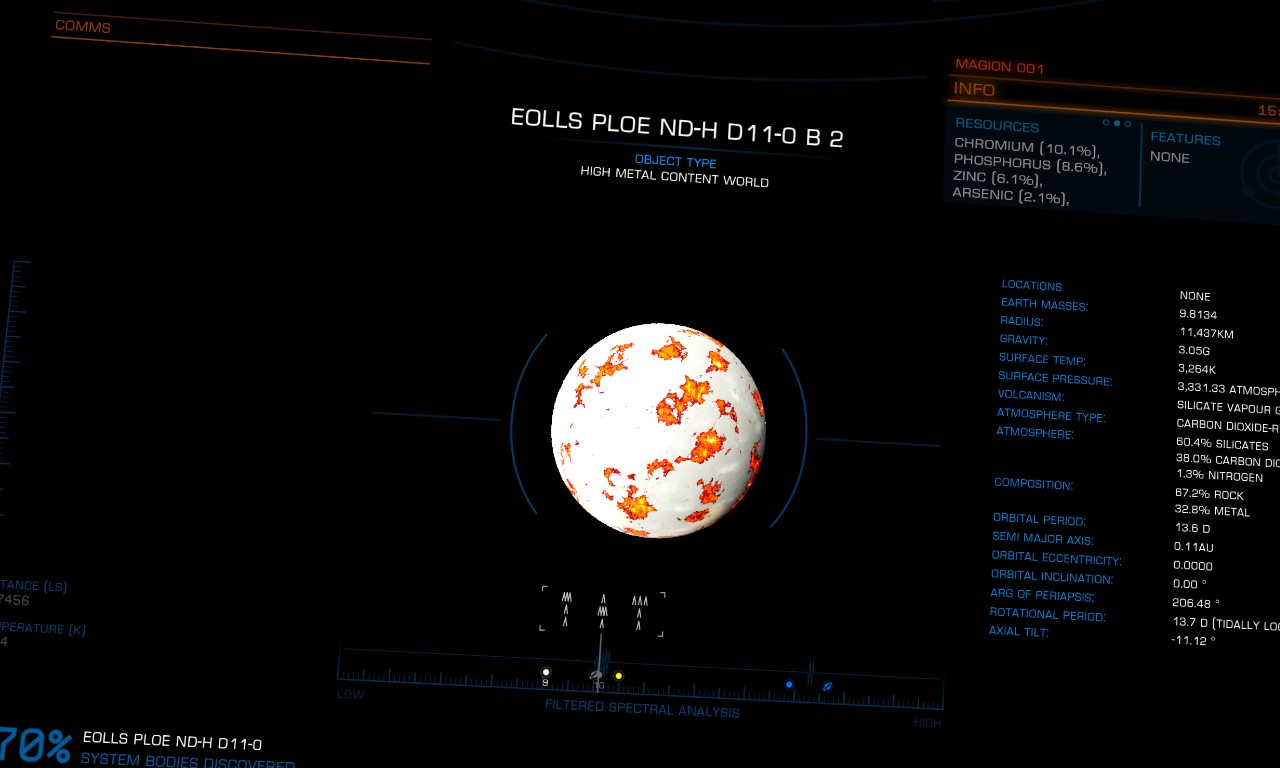 And some scenes are trully wonderful, like this yellow skies with bright white mountains...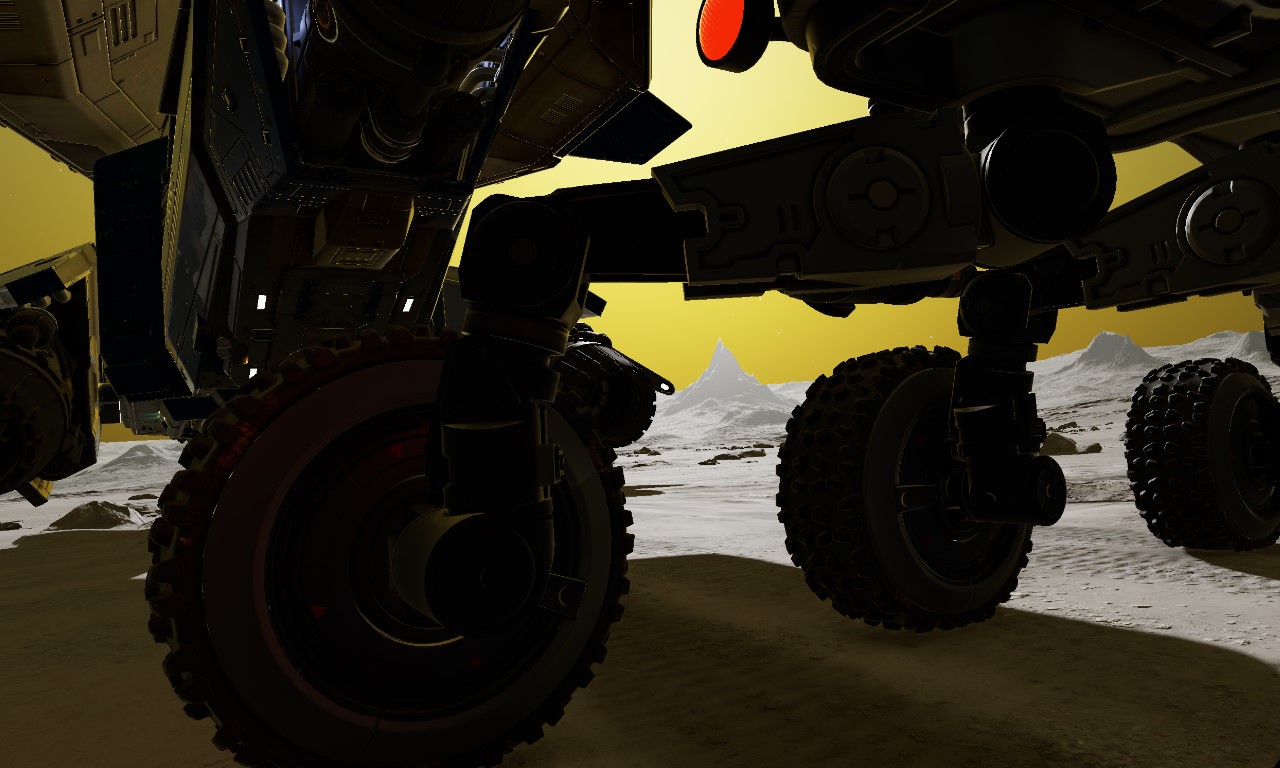 Enjyoing some palm trees...