Having a bit of a Meldrew moment right now....
Started the day 3 hours ago at 4.8Bcr , ended at 5.8Bcr. '..I..Don't Believe It...? ..'
And there is still a few more hours across this weekend before the FC patch.
Many thanks to a generous FC buying Tritium above the 200Kcr mark in quantity...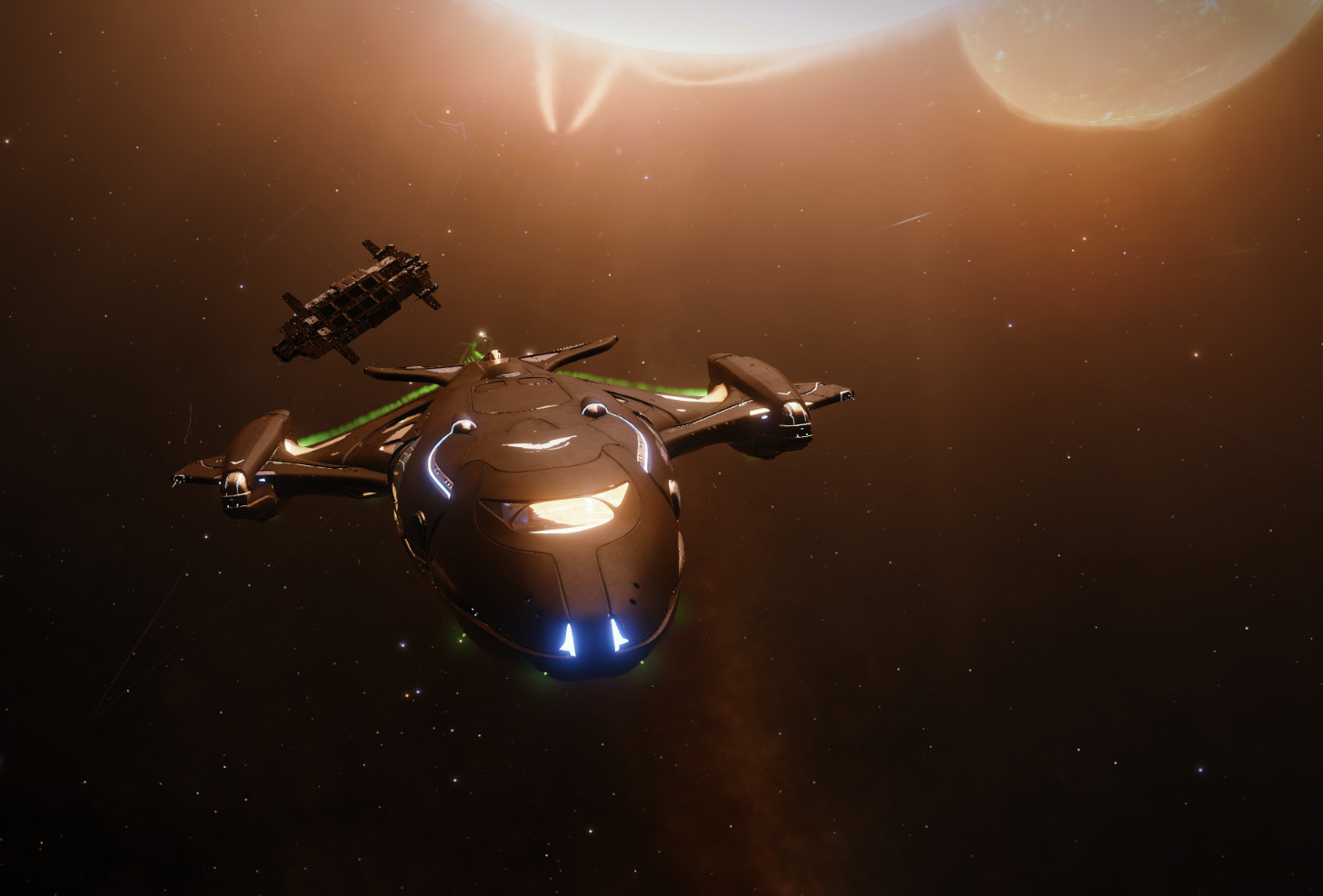 so, what color?, what type?, what services?.....so many questions. Probably need deeper pockets to make it work.