As some of you have noticed, Jaques Station has been
found
by CMDR Cly who has made a thread over
here
you should really check out.
Station Location: EOL PROU RS-T D3-94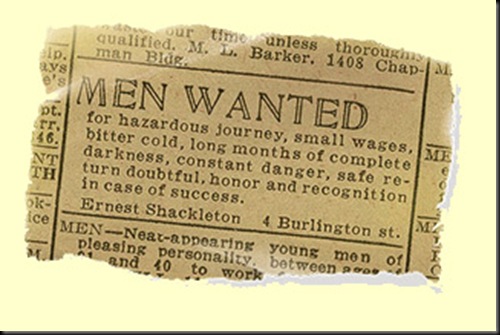 Proposal: Distant Station: Into The Abyss

We can provide the necessary materials Jaques Station needs to repair itself and restart facilities.
Explorers will relocate to jaques station and find barnacles, long distance haulers will harvest barnacles from exisiting locations and sell them in order to
Rebuild Jaques station!

It won't be easy. You'll be away from your loved ones for an extended period of time. You ships won't find any state of the art repair facilities here.

"It sure as hell sounds impossible but
it's necessary..."

What do we need:


Bounty Hunters
- Jaques Station has Universal Cartographics, Outfitting and Shipyards because of your efforts! You can also redeem bounties which mean you need a bounty hunter build
https://coriolis.io/outfit/viper/2p...2826.AwRj4yyA.Aw0iMngTMskA?bn=Colonia Fighter

We need communication channel.
EDEX and Fleetcomm have offered us a space in their text channels in their discords for this

EDEX:
https://discord.gg/Jpy2h3H
Fleetcomm:
https://discord.gg/QYx927a
Jaunt to Jaques
is an expedition that is leaving on the 17th of Auguest to help out with the expedition (this is convoy 2, convoy 1 already left)
Viper Build
https://coriolis.io/outfit/viper/2p...2826.AwRj4yyA.Aw0iMngTMskA?bn=Colonia Fighter

We need an assortment of Miners and Security Personnel
All modules you need for mining can be found at jaques station. You should not sell your Advanced Discovery Scanner. It has now become apparent that we also need security. One of the strategies that could work is for security personnel to jump into Proud Rest(It's what i'm calling the system that Jaques is in but it hasn't yet been decided) and distract the Reavers(folks who just want to kill miners and traders) while they're distracted, the traders will come in and head straight to the station.
Organise folks!

We need leaders, administrators and coordinators.
We need folks to help coordinate on the Xbox side of things. We needs people skilled in logistics and operations to handle trade convoys and mining sorties with protection detail. this needs to come from us the community who sign up our life to this.

We need others to know about this.

Share everything we have and everything we know. let people know they can join up.
if you'd like to post or upvote things here's our reddit post
[/SPOILER]
Community Goal
Mining Locations:
https://1drv.ms/xs/s!Aqy87iAGVEQ68qcm3gqChSUbeZBOpg
Builds:
You can view the builds of some of those coming to Jaques Station
here
.
Reminder to all explorers: Please get EDSM and either EDDiscovery or Captain's Log. It's nice to have locational data in the area.
Last edited: