I have been back in my temperate, low-budget zoo. It finally has a name. I'm going for a Friends theme name-wise so I'm proud to present Tribbi ZOO (I just shortened Joey Tribbiani's surname). I also have Buffay's Tortoise House which is a sponsored house and the sponsor is of course Phoebe Buffay and her conservation and rehabilitation organization. She is a huge animal lover and a vegetarian in the show so I thought it was very fitting.
Progress in the spoiler.
Entrance
I've googled different zoo entrances and noticed that some have this kind of animals metal art shape at the top of the gates or ticket boots and I took that as inspiration. I imagine it's been there for decades and was trying to keep it low-budget.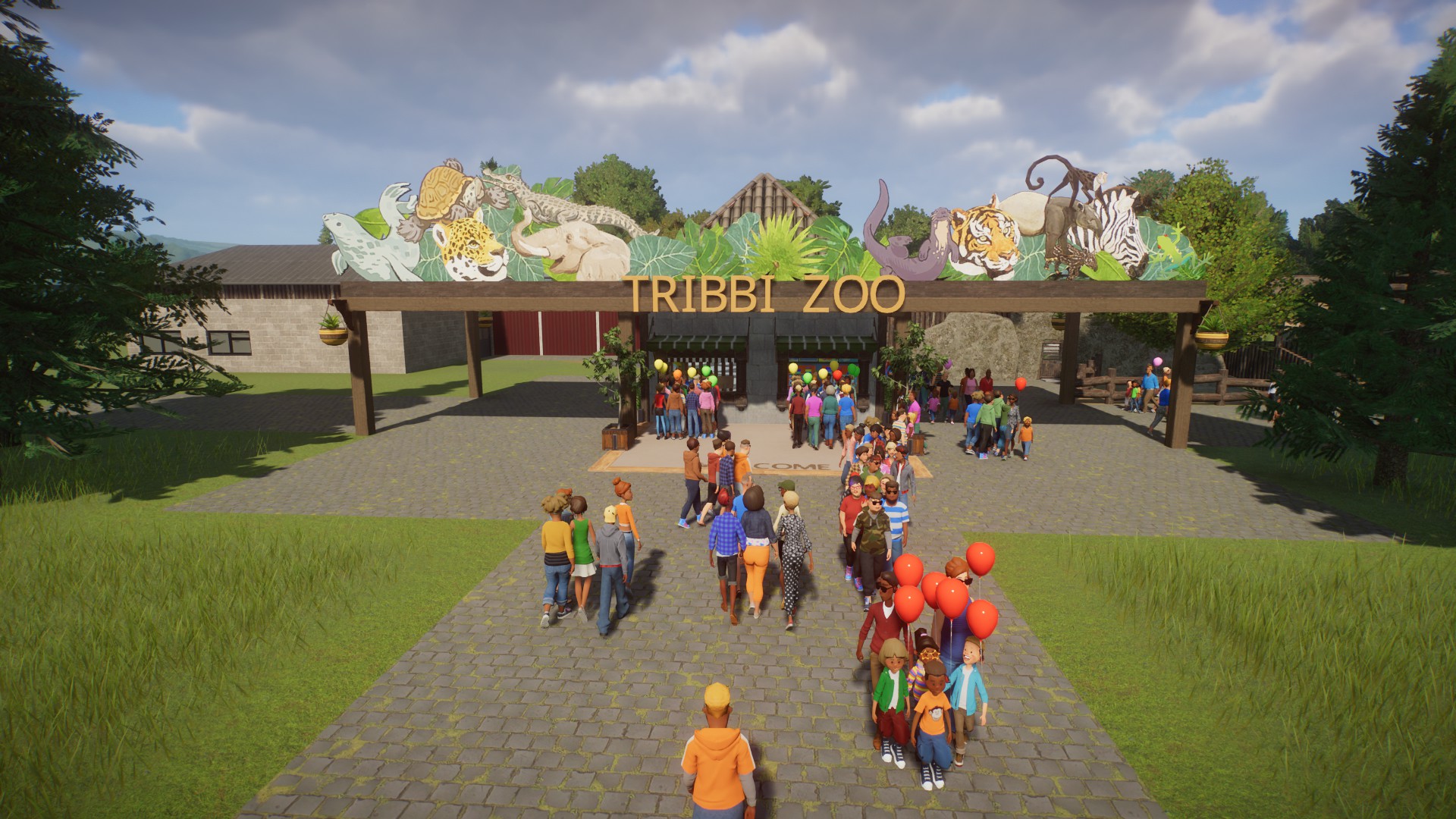 Red Panda habitat
I had bison and pronghorns in one big habitat, but I ultimately didn't like it, and the animals kept getting super stressed. I put the animals in the trade center and made two habitats instead. One of them is the red panda, the other is empty as of now. I'm quite happy with the look of it, and the climbing structures are of course the attraction of the build.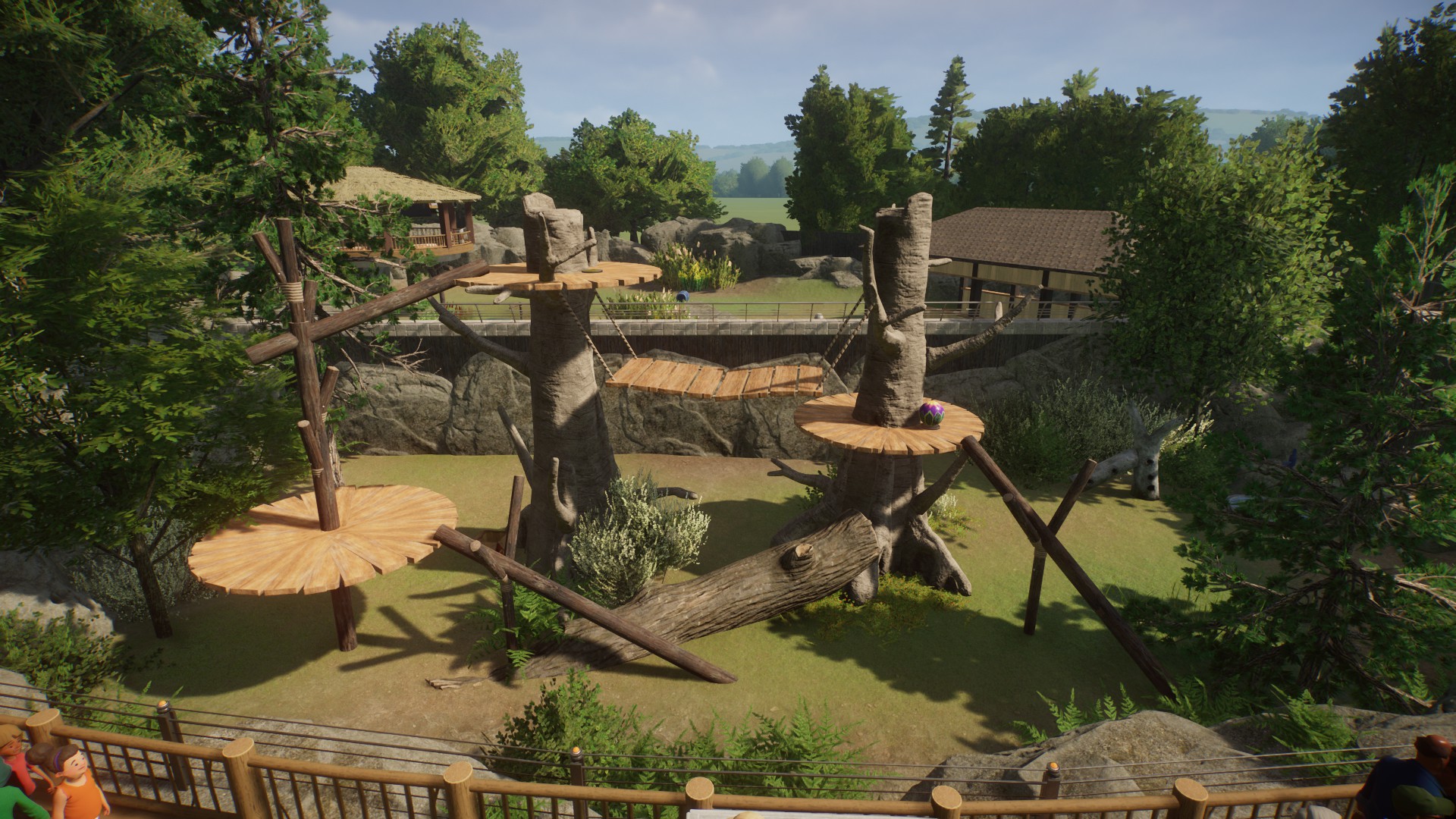 Bengal tiger
I started this habitat for the Bengal tiger and it's currently unfinished, but will get back to it eventually.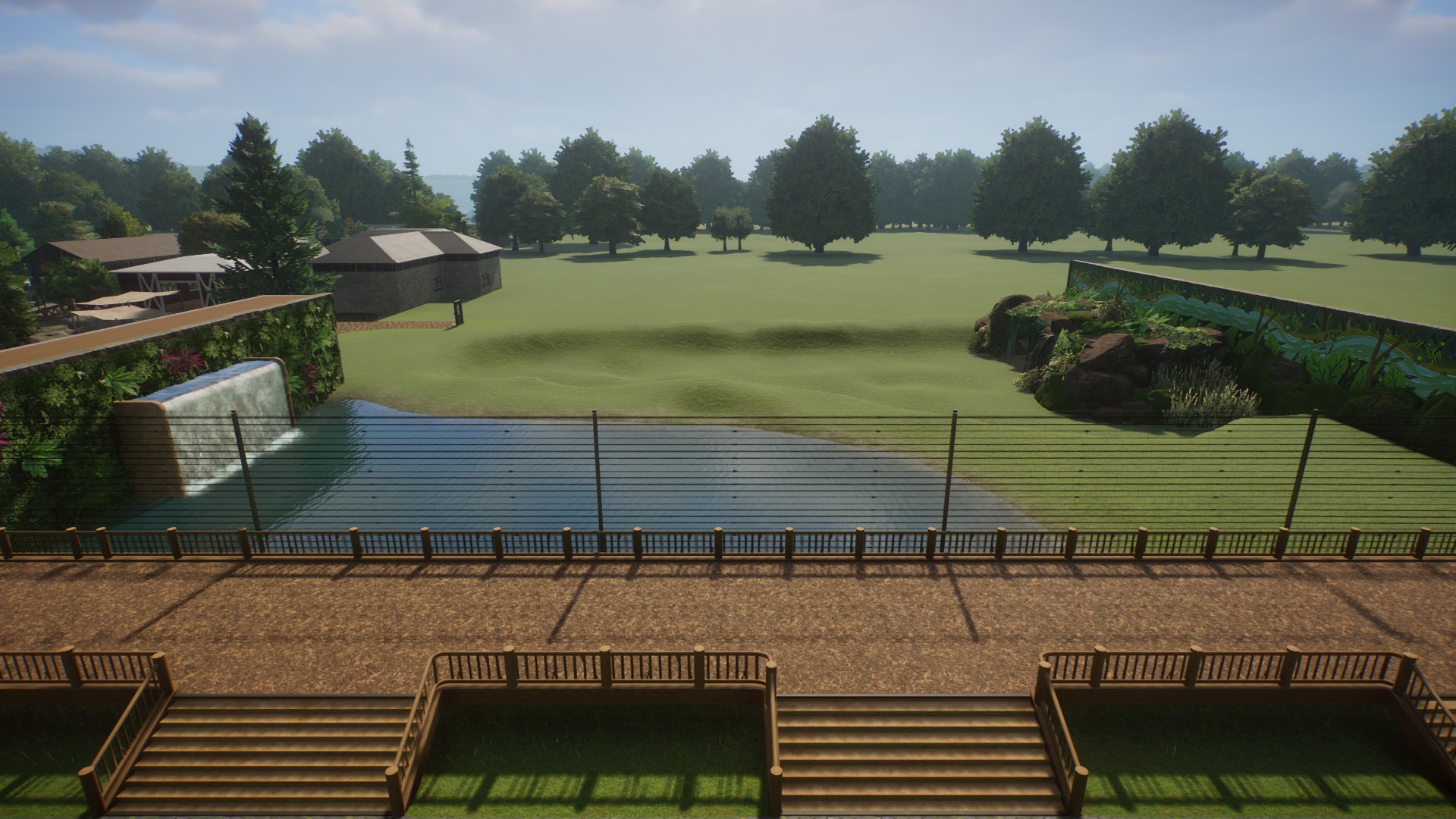 Fallow Deer
This is my walkthrough habitat for the beautiful fallow deer (modded animal). It's not finished yet, but I wanted it to feel like you are walking through a thick, "magical" forest. I am planning on putting a forest backdrop on that plaster wall.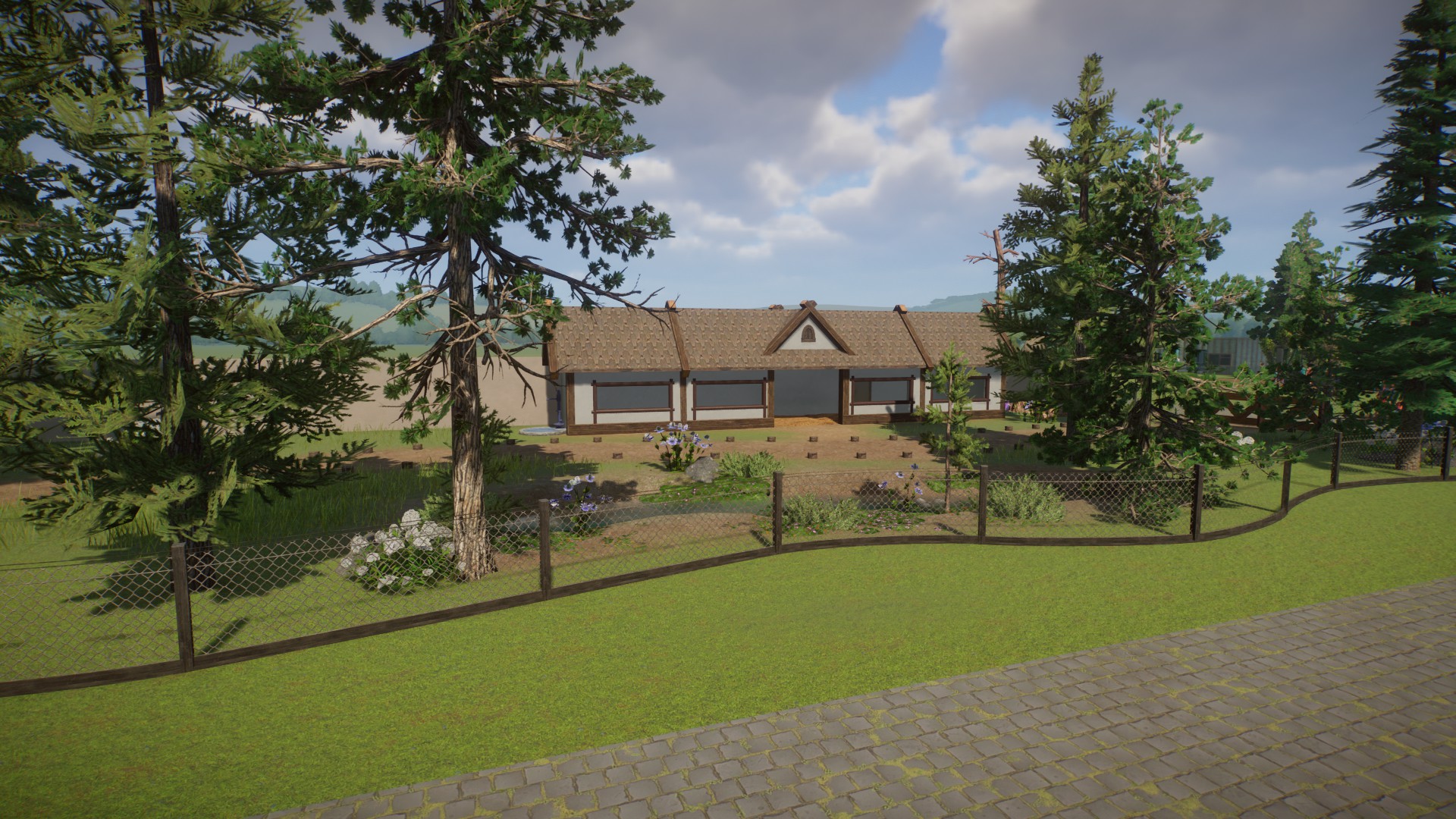 Overall, I'm really glad how this zoo is going and I'm happy that I got back into it. I'm a serial restarter and usually abandon my zoos after a few habitats because I always find things I don't like and just start fresh. I have been alternating between Tribbi zoo and my SEA tropical zoo and I think it's going well.